Florida Polytech Proposes Winter Haven "Smart City" Transformation
by James Coulter
Imagine it's 20 years in the future. You've finished your shopping in Downtown Winter Haven. You approach the bus terminal to take the bus home, only to discover the last bus has departed.
No problem! You take out your phone and use your ride-sharing app to summon a cab. In only a few minutes, a self-driving car pulls up to the sidewalk to take you to your destination.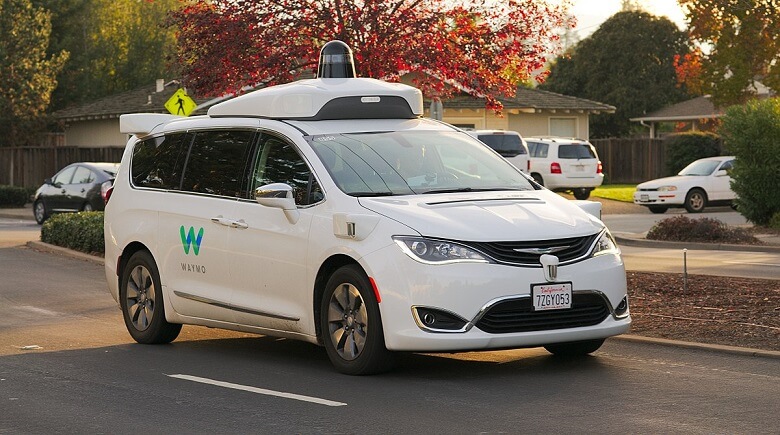 While taking your trip back home, you realize that you've forgot to buy oranges while shopping, and you're supposed to make orange chicken for tonight's dinner.
Again, no problem. Using your smart phone, you use a grocery app to order a parcel of oranges picked from local citrus farms. They should arrive at your doorstep an hour after you arrive at home.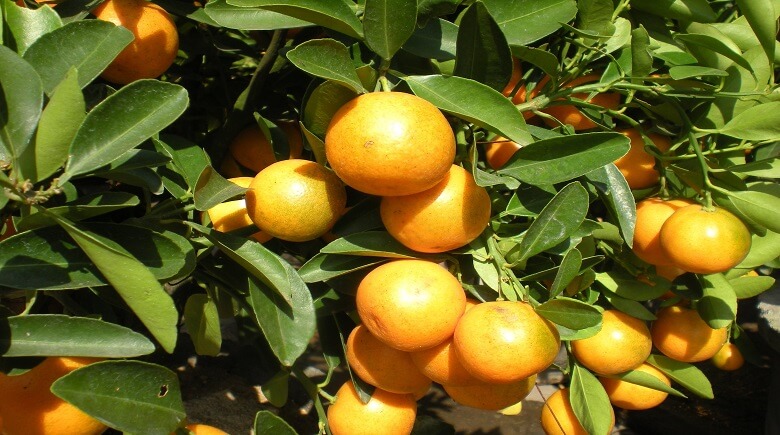 You check the news app to learn that local farmers recently harvested their citrus crops. They were informed by an agricultural app that now was the best time to glean their fruit. So you know that your oranges will have been picked fresh.
This future of self-driving cars, grocery delivery, and agricultural monitoring may seem distant, but it very well could be made a present-day reality through proposals made by students from a local university.
Florida Polytechnic University recently created a study with several proposals to transform Winter Haven into a "smart community."
Such proposals range from infrastructure improvements to accommodate autonomous vehicles to smart technology to monitor and distribute produce from local farms.
The City of Winter Haven, through the Economic Development Council, had approached the university to help create proposals that would utilize emerging technologies as to better serve local government and business, especially in light of recent economic development.
General Jake Palumbo, a university representative with years of experience within the local Winter Haven community, helped select six interns for the study and assisted them during their research.
"I knew a lot about Winter Haven, the people within it, and also high-tech STEM related technologies," he said. "It is really helpful for a university to desire to connect to a community…It makes people's experiences in that city much more enjoyable."
Through the study, the interns met with local government and business leadership to determine the greatest needs within the local community, as well as conducted research online and through the library to learn about similar smart city initiatives in cities worldwide.
After weeks of research and data collection, the students compiled their findings within the study, highlighting several proposals to incorporate emerging technologies within the local community.
"I really try to help the students think more broadly and more strategically," Gen. Palumbo said. "So I helped them think more strategically, think more in a way to broaden their horizons to see what Winter Haven could do to step up into that category."
Some proposals from the study focused on "smart transportation", with suggestions for improving roadways and parking areas to better facilitate autonomous vehicles, as well as coordinate transportation both on the ground and within the air.
Another suggestion involved utilizing smart technology to help citrus farmers monitor their crops and to improve access to their produce from local businesses and residents.
The university presented their findings to the EDC's Board of Directors, who were most impressed by the overall quality of the work and presentation of the study's many proposals.
Most impressive to Bruce Lyon, EDC President, was the overall broad scope of the student's research, as they gleaned ideas from other communities that could be best implemented within their own.
"We really encouraged them to look worldwide at smart communities around the world and see how they are implemented and to bring back recommendations that had been implemented somewhere else or are being implemented somewhere else," he said. "My overall expectations is that…we will gain some tremendously great ideas that might make a lot of sense to employ within the community."
What proposals from the study will become a reality will ultimately be determined by the City of Winter Haven, as city planners and officials will decide which suggestions have the potential of being implemented, explained Dr. Kathryn Miller, Vice Provost of Academic Support Services.
As for the students who participated in the study, their work not only allowed them to improve their STEM field-related skills, but to also gain experience working within their local community, thus ensuring that they can best serve it in the near future.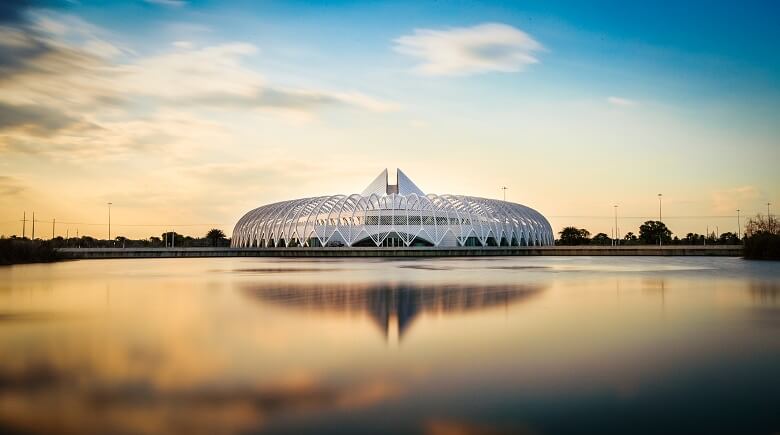 "It is so important that we are working with our community as we work to have innovative opportunities for our students to develop their problem-solving techniques and their efforts in studies to be high-tech professionals," Dr. Miller said. "Having that partnership, having those connections to the community really are a terrific way for them to learn and become the next generation of leaders."