Aid Overseas Missions Through Light of Hope Thrift Store
by James Coulter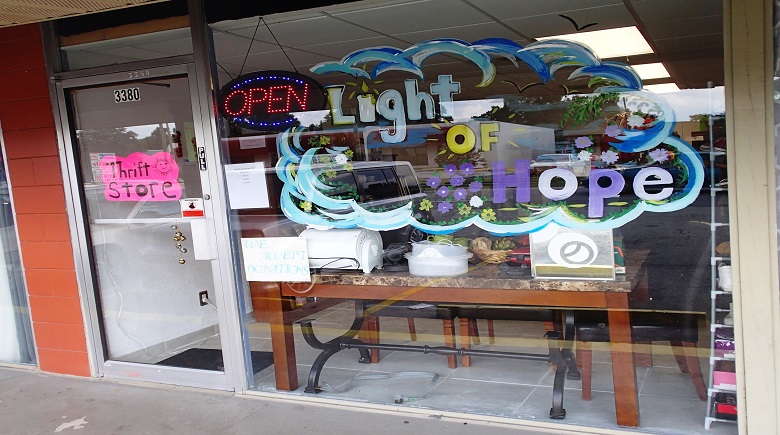 Would you like to assist under-privileged people in third-world countries? Ever wanted to go on a missions trip but never had the opportunity to do so?
What if helping out Christians in third-world countries was as simple as purchasing a gently-used shirt or other piece of clothing?
You can do exactly that by visiting Light of Hope, Winter Haven's newest thrift store with proceeds going towards missions in other countries.
This little shop along Cypress Gardens Road has a little bit of everything and anything, from shoes, shirts and pants for men, women, and children, to toys, movies, furniture, and even gaming systems.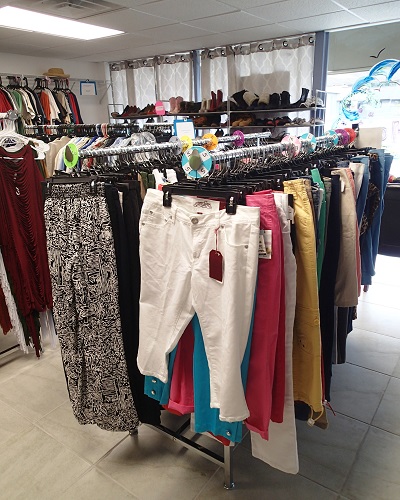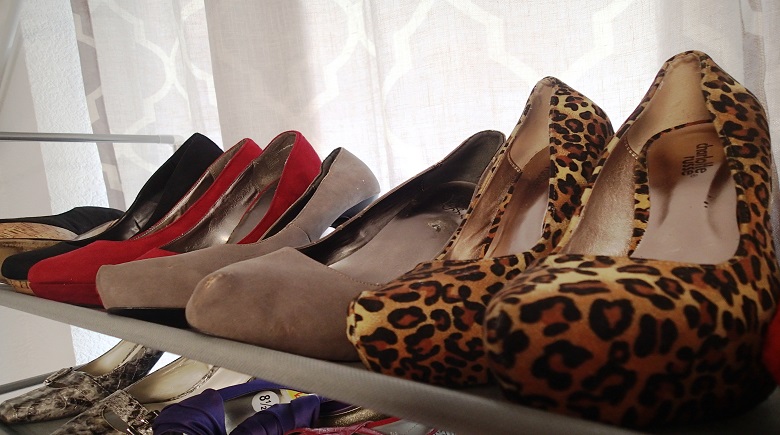 Whatever you find and buy at the store, the proceeds from which will go towards donations to New Jerusalem International in Winter Haven to help fund their missions in other countries such as Nicaragua and the Dominican Republic.
Priscilla Maldonado, the mother of the shop's owner, Jouse, assures that the donations from her store will go directly to her church and its missions once her rent, utilities, and other expenses have been covered.
"It has been for helping," she said. "We have different missions within our ministry, so we started a thrift store, and some of the funds will go help our missions over there in other countries."
New Jerusalem International operates five churches in Central Florida, including Winter Haven, and also has churches outside of the state in Chicago, Boston, and Kentucky.
For the past five years, the church has been spreading their outreach outside of the country as well with missions to countries such as the Dominican Republic and Nicaragua.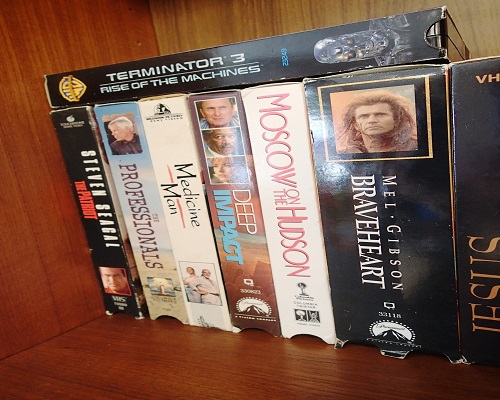 Since that time, they have experienced immense progress. Five years ago, their mission within the Dominican Republic started under a tree; now, they have three church buildings, Maldonado said.
During the hurricane last year, their main building there had been destroyed, but thanks to the donations gathered from their churches in Florida and across the country, they were able to raise enough money for repairs, Maldonado said.
Other services provided by the church include youth camp and ministry, as well as involvement within Fire in the Bay in Tampa.
Maldonado herself has been involved with the missions and the other services provided by the church since she and her family joined in 2005.
Wanting to assist her church in more ways than simple volunteer work, Maldonado and her son decided to open the thrift store in an effort to raise funds for the many missions and services.
Having opened within the past month, their business thus far has been slow, but overall opening and operating the store has been nothing short of a miracle thus far, she said.
"It is a blessing to get done what we have done," she said. "It has been a little slow because people don't know we are here, but hopefully with some advertising, we will get it going."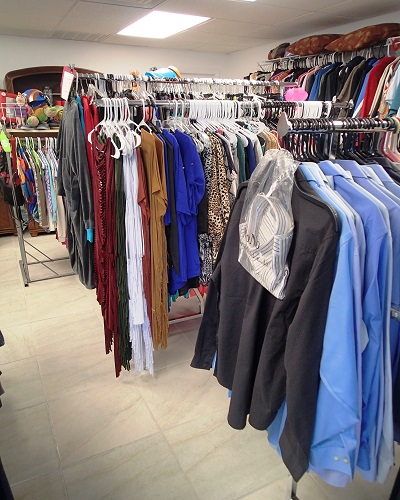 Maldonado currently runs the store with her son and other family members including her sister, nieces, and nephews.
Even with what little business they've had thus far, she has high expectations of expanding in the near future, opening separate stores for furniture and clothing.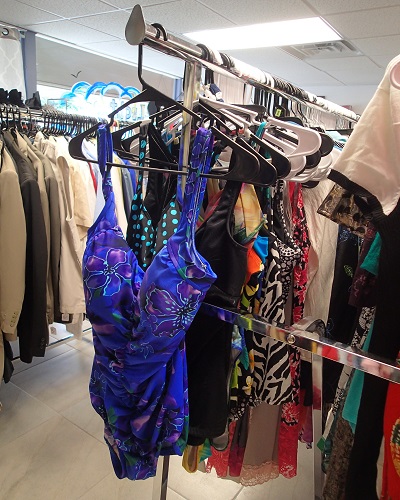 Until then, she anticipates more people perusing the store and buying items that will go towards the many good causes of her church.
"I expect to get [it] bigger…so our proceeds to our mission can get bigger and we can provide more to our missions in other countries," she said. "Please come so you can bless us and we can bless others."
Light of Hope is located within Garden Grove Plaza at 3380 Cypress Gardens Road in Winter Haven, right next door to Southeast Eatery.
For more information, call 863-875-2526