Standoff in Polk County ends with 6-year-old girl's release; armed man's suicide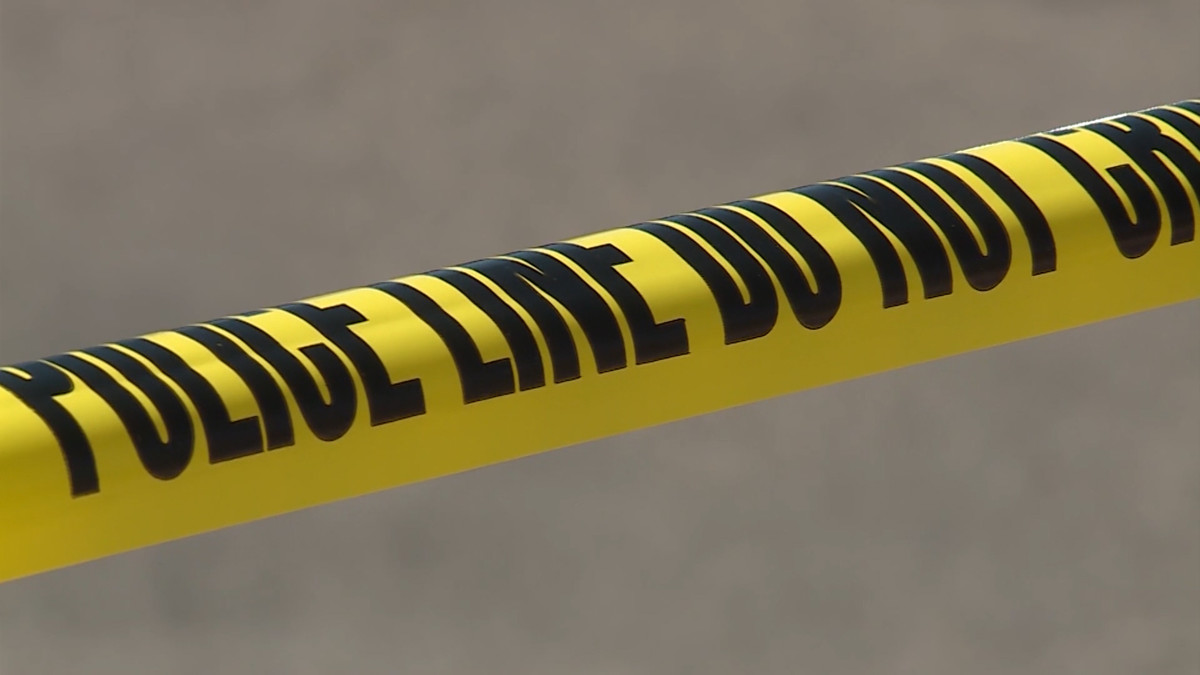 The 24-hour long standoff between SWAT members from the Polk County Sheriff's Office and an armed man barricaded in a Lakeland residence with his six-year-old daughter, came to an end Sunday afternoon, July 8, 2018, after the man released his daughter unharmed, and subsequently killed himself.
Deputies responded to the residence at 6522 Dartmouth Road, on Saturday at 1:23 p.m., after a call from 36-year-old Amie Cauley. According to Ms. Cauley, her estranged husband, 39-year-old Gary Cauley, came over to the house at about 4:00 a.m. and the two started arguing into the afternoon hours.
Growing weary of the arguing, Ms. Cauley said she had enough, and was taking their daughter, Rylan to the beach.  Gary found out Amie would be going with another man, whom he did not like, and became more hostile. Gary retrieved a handgun from the garage, and told Amie that Rylan was staying with him. Amie said that Gary threatened to kill himself, so she called the Sheriff's Office.  When deputies arrived, Amie went outside to get them, but she was not able to go back into the house, and Gary refused to come out, or release Rylan.
The Sheriff's Office SWAT Team immediately responded along with negotiators, in an effort to resolve the situation peacefully. At no time during the standoff did Gary make threats to harm his daughter, and negotiators noted that they were able to hear her laughing and playing in the background.
Gary repeatedly lied to negotiators, telling them that he would send his daughter out dozens of times.
There was a five-hour period that Gary cut off communications with negotiators. Deputies later learned that during that time, Gary took his daughter into a closet, and the two slept. Communication was reestablished at around noon on Sunday.
Gary told negotiators again that he would release Rylan at 1:30 p.m.  At 1:20 p.m., Gary walked Rylan to the front door, and directed her to awaiting deputies, who whisked her away from the home, while Gary remained inside. Deputies continued their attempts at convincing Gary to surrender, without success.
At 1:52 p.m., chemical agent was introduced into the home through the windows, and Gary approached the front door and windows with a gun in his hand.
At 1:57 p.m., Gary was pointing the gun at himself as he walked outside, moving the barrel of the gun from his head, mouth, and chest. Chemical agent was propelled behind Gary, and he put the gun into his mouth, and shot himself. SWAT medics determined he was deceased.
"Our deputies worked diligently over the past 24 hours to bring about a peaceful resolution. Thanks Lakeland P.D., the Hillsborough County Sheriff's Office, the State Fire Marshall, and the Tampa P.D. Bomb Squad for all of their assistance." – Grady Judd, Sheriff
Rylan was not injured during the standoff. The Florida Department of Children and Families is now involved, and an emergency Child Protection Team interview was scheduled as well.
Gary Cauley was a convicted felon who was prohibited from having a firearm. He was on probation for felony domestic violence, and his probation status listed him as a violent offender.