Gibbons Street Elementary To Be Converted Into Preschool Center
by James Coulter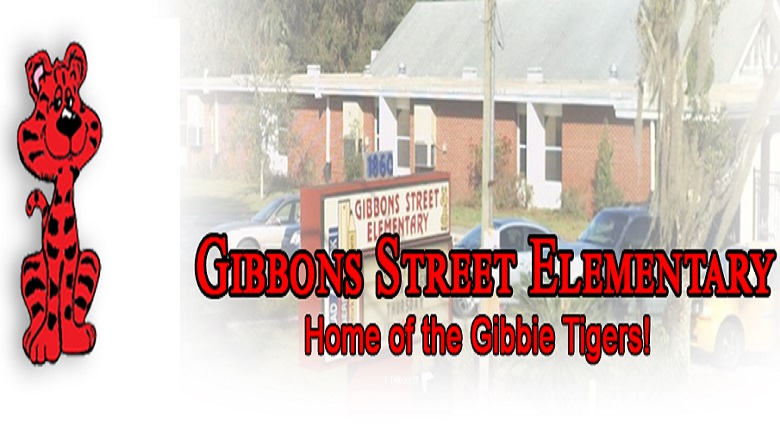 Though a unanimous vote, Gibbons Street Elementary School in Bartow will have its students re-zoned through an approved recommendation by the Polk County School Board during their monthly meeting on Tuesday.
The recommendation to re-zone the students of the former school was motioned by School Board Member Bill Townsend (District 1), seconded by School Board Member Sara Reynolds (District 4), and approved with a vote of 5-0.
After years of declining test scores and student enrollment, the school had been permanently closed with plans to convert it into a preschool center.
The proposed first-of-its-kind preschool center will offer educational opportunities for children under kindergarten age, especially those with disabilities, through Head Start and voluntary prekindergarten (VPK) programs.
The school's student population has been dwindling in recent years, with many students being moved to other schools.
Prior to its closure, the school had approximately 190 students, a decline from 300 in the 2015-16 school year, creating a deficit of more than $1 million, according to reports by The Ledger.
Aside from student enrollment, academic achievement has also seen a steady decline in recent years. Over the past three years, the school has earned a failing D grade, according to data from The Ledger.
As of this year, Gibbons Street Elementary ranked worse than 91.4% of elementary schools within the state, and has ranked 73rd among the 79 ranked elementary schools within the county, according to data from SchoolDigger.com.
The last official school day was on May 24. Now that the school has shut down, students are expected to be transferred to neighboring schools, while teachers will either seek new positions within the school system or assume new roles at the school.
Kay Fields, School Board Member (District 8), had met with members of the surrounding community to receive their input about the change, and while many of them were initially hesitant, they've since come to embrace it.
"They were very supportive…[and] I will be supporting this effort," she said.
As enrollment began to decline, the school board had postponed making a decision on the matter; but now that the school had become too expensive with declining grades and students, the board was finally forced to make a decision, and it was a hard one to make, explained Hazel Seller, School Board Member (District 3).
"As the school became such a small size, not only was it expensive to run, but it wasn't able to provide the students with all of the opportunities to have [with] full-time art teachers and music teachers because the numbers dropped below 200 [students]," she said. "So I am very pleased with how the community worked with this…to make it a win-win for everyone."
However, many of the school's teachers and staff members were initially reluctant about the decision to close the school, and they expressed their disdain during last month's school board meeting on June 15.
Meghan Forrester, a teacher at the school for 32 years, was shocked at what little notice she and her fellow staff members received about the decision, as they were notified only two week prior to the school shutting down.
"We want to ask, that when in the future you decide the fate of the school such as you are doing with ours today, that you give us a voice in the process," she said. "We understand the need for something to happen, and we may indeed support your decision in the end, but we do not feel that we were treated properly in the process."
Another staff member, Juanita Lopez, a nutritionist, had attended the school when she was a child, and her children and grandchildren would attend there as well during the time she served there.
For her and many others, the school is like a second home, especially for many of the disadvantaged youth within the area, and closing this school near them would be denying them the care that they need, even with these children being sent to other schools, she said.
"I see these kids daily and what they go through," she said. "They need this school. They need this bad. This is a home away for these kids. For many, this is the only meal that they get, the only adult supervision that they get."