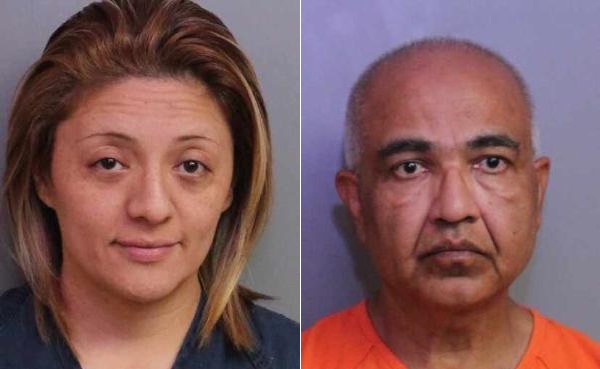 UPDATE to investigation at the Drop It Like It's Hot weight loss clinic – PCSO detectives have arrested Dr. S. Kamal Ashraf, M.D., for one count Knowingly employing unlicensed persons in the practice of nursing (F-3), Florida Statute 464.016(1)(c). He works at the clinic with Jesse Lopez, and is a medical doctor.
The investigation is ongoing, and more charges are possible.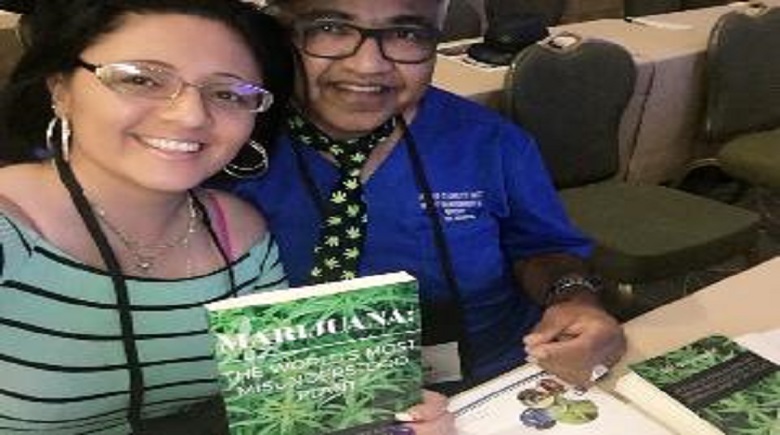 Original PCSO Release:
PCSO Deputies arrest Winter Haven woman working at "Drop It Like It's Hot" weight loss clinic for unlicensed practice of health care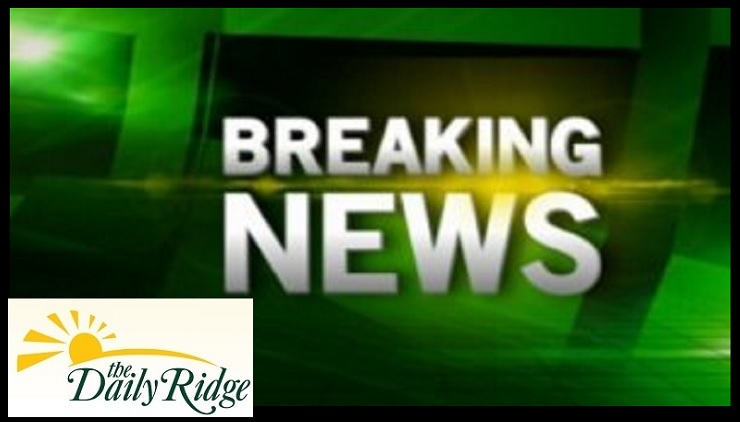 On Tuesday, June 12, 2018, PCSO undercover detectives, working with the DEA and the Department of Health, served a search warrant at the "Drop It Like It's Hot" weight loss clinic located at 6356 Cypress Gardens Blvd. in Winter Haven, and arrested 39-year-old Jesusadelaida "Jesse" Lopez, of 172 Fish Hawk Drive in Winter Haven, for 6 counts unlicensed practice of health care (F-3). Lopez works at the clinic with a licensed medical doctor, and has been performing medical procedures herself, and portraying herself as a registered nurse. Lopez does not hold any medical degrees.
According to the affidavit, earlier this year PCSO was contacted by an investigator with the Department of Health, Medical Quality Assurance Office, and an investigator with the DEA, regarding possible unlicensed health care at the clinic. The DEA became involved due to allegations that Lopez was unlawfully transporting controlled substances from the clinic to her home each evening. The DEA conducted an audit at the clinic and found the clinic to be in violation of the requirements dealing with proper storage of controlled substances, and suspended the clinic's dispensing of Phentermine (prescribed for weight loss).
During the DEA's investigation, they were alerted to the fact that Lopez appeared to be performing medical procedures, and advertising medical marijuana available at the clinic. The DEA contacted the Department of Health in regards to these suspicious activities – both of which were easily found being advertised on social media pages. The Dept. of Health in turn contacted PCSO.
During the investigation, detectives learned that Lopez was operating a business within the clinic called "Dr. Compassionate 420," which advertised medical marijuana consultations. Lopez had at least three Facebook pages on which she advertised herself as the owner of both businesses, wearing medical scrubs with both business names and clothing adorned with marijuana leaves. On the public pages there are also photos of framed certificates on the wall, indicating "Jesse Lopez, R.N."
The only license held by Lopez in Florida is an expired pharmacy technician license, which expired on December 31, 2014.
The following posts and videos were also posted on her public social media sites:
Photos and videos of Lopez wearing medical gloves, eyewear, and masks, handling syringes, a laser machine, a cavitation machine, and a scalpel
A video of Lopez cutting a mole off of a patient's neck with a scalpel, while narrating
A video of Lopez utilizing a laser on a female patient's face, with the caption "facial rejuvenation"
A photo of Lopez using a syringe to inject an unknown substance into a female patient's face with the caption "Vampire lift"
PCSO located four victims, three of whom stated they were seen by Lopez at the clinic, and never seen by or met the medical doctor who works there. The three victims believed Lopez was a registered nurse or a doctor, and that she owned the clinic.
On May 28, 2018, all three went to the clinic for a weight loss consultation, and were diagnosed by Lopez, who weighed them and went over a treatment plan with each of them, and gave each of them prescription bottles containing the following prescription medications: Metformin, Human Chorionic gonadotropin (HCG) vial with syringes to inject themselves, Topiramate, and Furosemide. She also gave each of them a written prescription for Phentermine, and gave each of them two injections they were told were "Lipo-C" and a compound Vitamin B shot. Each victim paid $150.00 for the appointment.
On June 5, 2018, the fourth victim came to the clinic with the first three, and all four were treated together by Lopez, by being weighed on the scale, and given injections of "Lipo-C" and a compound Vitamin B shot.
On June 7, 2018, an undercover PCSO detective and an undercover Dept. of Health investigator went to the clinic to inquire about the "Vampire face lift" and weight loss. Both observed a plaque on the wall in the reception area advertising Lopez as an R.N., and an ad for "Vampire facials." Inside the exam room, both investigators saw several certificates on the wall with "Jesse Lopez, R.N." on them.
The following treatments were described to both investigators as being performed by Lopez:
The Vampire face lift  – blood is drawn from the arm, the plasma is separated from the blood, and the plasma is then injected into the face in the areas where the patient wishes to reduce wrinkles.
Laser machine – used for scar removal, hair removal, and treatment of skin conditions
Cavitation machine – used to help remove fat from the body
PRP joint injections – a stem-cell injection procedure during which lidocaine is injected to numb the area prior to the procedure; Lopez was waiting on 100 patients to volunteer to be "dummies" so she could get certified in the process
When the investigators asked about medical marijuana, Lopez told them that they are in the process of creating a dispensary at the location and working on meeting the requirements. She showed the investigators a vaporizer and medical marijuana vials with labels indicating they contained THC and CBD oil combinations (the vials appeared to be empty). She told them that either she or the doctor would do the medical marijuana consultation (exam) and would then complete the orders for medical marijuana.
When the investigators asked her about being an R.N., Lopez stated initially that she was an R.N., then said she used to be an R.N. before she decided to further her education. She said she worked at Heart of Florida Hospital in several departments, including the ICU, CCU, and ER.
Before leaving, the undercover PCSO detective made an appointment for June 23, 2018, for a Vampire face lift procedure, which costs $1,200.00.
Lopez knowingly and intentionally violated Florida Statute 456.065 – Unlicensed Practice of a Health Care Profession, by diagnosing and treating patients without a medical license, and not qualified to conduct medical services.
The investigation is ongoing.