Manny's Chophouse In Lake Wales Undergoing Renovations
by James Coulter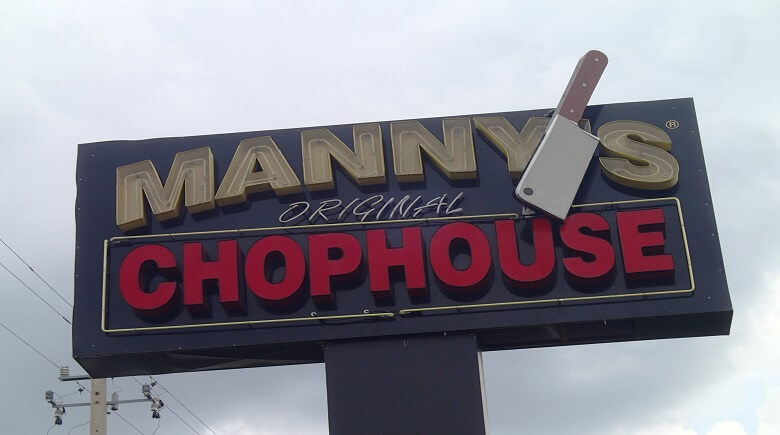 From the roof to the floor, from the windows to the tiles, every square inch of Manny's Chophouse in Lake Wales is undergoing $200,000 worth of renovations, once approval is received from The Franchisor, Manny's of Haines City, who will also personally be overseeing all construction work.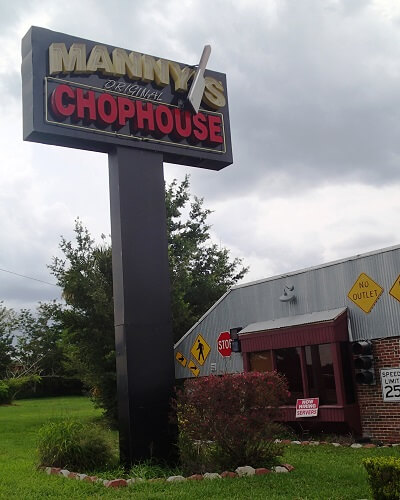 These renovations include everything from installments of new floors, tiles, windows, blinds, and paint jobs, to refurbished restrooms and bar areas, explained new Franchisee, Sonny Sharma.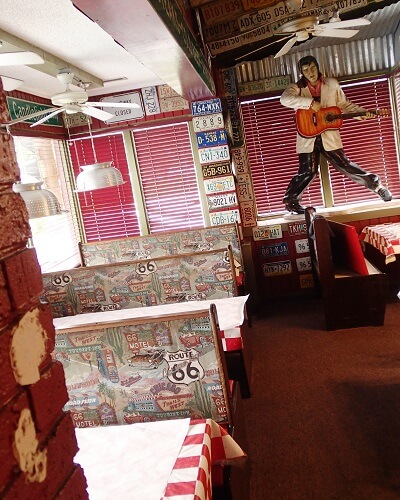 Until renovations are completed, the restaurant will remain closed for nearly ten days, and is expected to re-open at least by June 16, the Saturday before Father's Day, Sharma said.
"The renovations was required for a while," he said. "Now was the right time to get this stuff done, and we want to get this stuff done."
Sharma became the new Manny's Chophouse Franchisee four months ago, and with his new manager, has brought the restaurant chain under new ownership and management.
With the local restaurant chain's reputation for customer satisfaction through fresh food served from fresh ingredients, Sharma was inspired to assume his role as the new owner, he explained.
"People love Manny's," he said. "[With] good food and a good name brand, that is what I was looking for."
Renovations had been planned for a long time, but they were eventually delayed due to the restaurant's busy season starting once Sharma assumed his role as the new owner, he said.
The need for such renovations became even more expedited following an incident a few weeks ago when a Facebook video went viral of a rodent crawling within the restaurant at night.
Allegedly, the incident occurred due to a hole within the roof that had allegedly been left behind by the roofer after the roof was replaced two weeks ago, Sharma explained.
Since then, the restaurant had taken proper precautions to address the incident and ensure that something like that never happens again, Sharma said.  There are also plans for the restaurant to undergo tent fumigation prior to the renovation.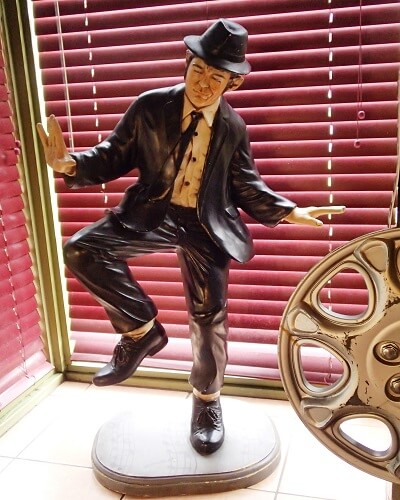 The entire roof had been replaced rather than simply patched, pest control has been visiting every day to ensure there are no other vermin residing within the premises, and the restaurant has enacted the necessary measures recommended by the health inspector to rectify the situation and to prevent potential ones from happening within the future, Sharma said.
"They came one evening, they told us what needed to be done, we improved ourselves, and we passed the very next day," he said.
With Manny's Chophouse being closed for nearly ten days while $200,000 worth of renovations are completed, Sharma and everyone else there hopes that the restaurant will remain within prime condition with no further problems.
If anything, Sharma hopes that these renovations will help reassure customers and ensure that their satisfaction remains guaranteed, he said.
"We care about our customers, and that is the only reason we are putting all this money in to keep the customer happy," he said. "They should have a good experience coming back to the fresh restaurant."
Manny's Chophouse is located on 210 FL-60 in Lakes Wales. For more information, visit their website at: http://www.mannyschophouse.com/