Cruisin' into Downtown Winter Haven
By Allison Williams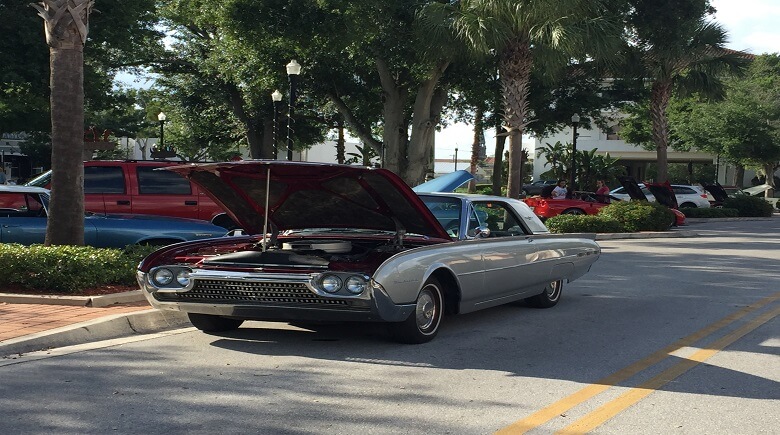 Central Park in Downtown Winter Haven hosted a free car show Saturday. Car owners and spectators from all over lined the streets surrounding the park to show off or check out this month's arrangement of classic cars.
Cruisin' Winter Haven takes place on the first Saturday of every month. By the time the car show really hit the road, over 100 cars were present.
From Corvette Convertibles to an original 1920s Dodge to a Volkswagen camper, these cars were certainly turning heads.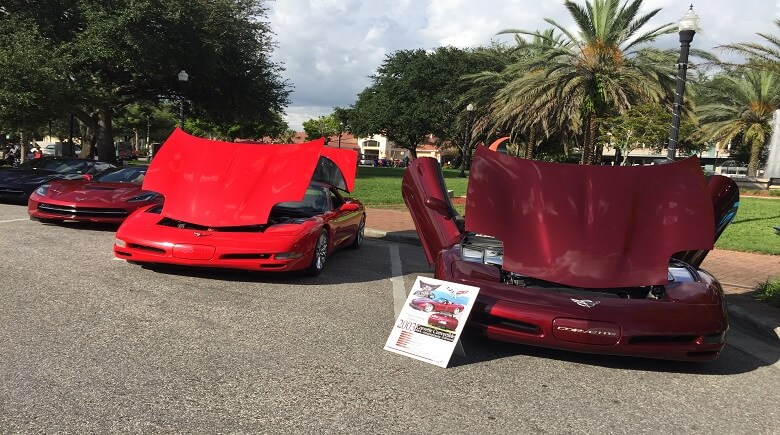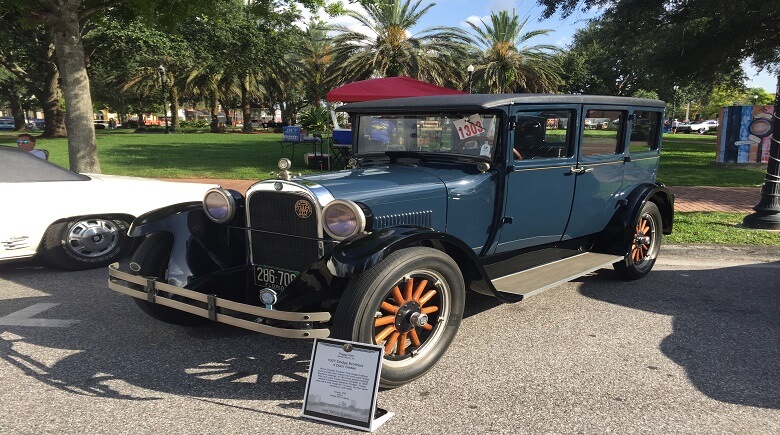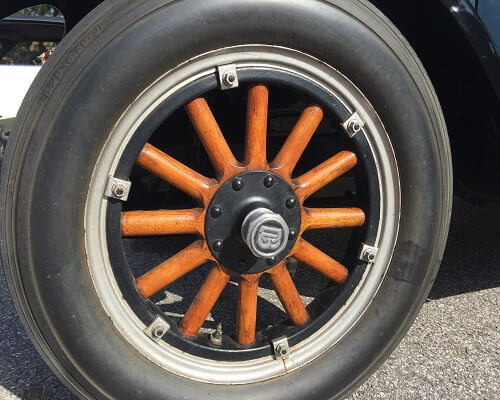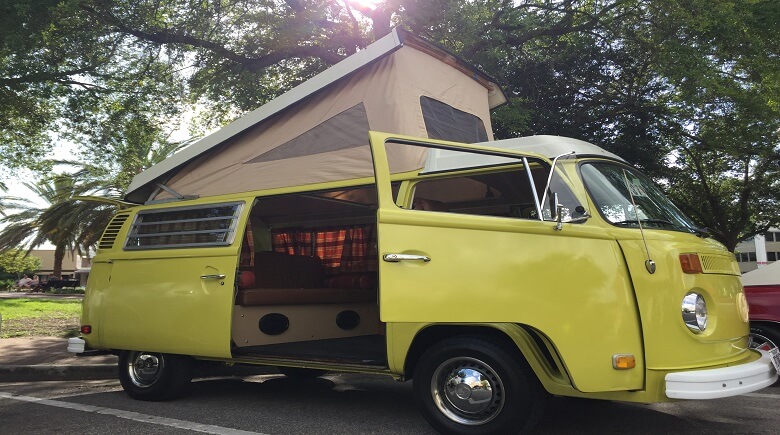 Pics of corvettes dodge, dodge wooden tire & vw
The WJBJ Cruisin' with the Classics truck was parked alongside the street blasting music from the past. Butch Johnston was behind the booth taking song requests and keeping the crowd entertained.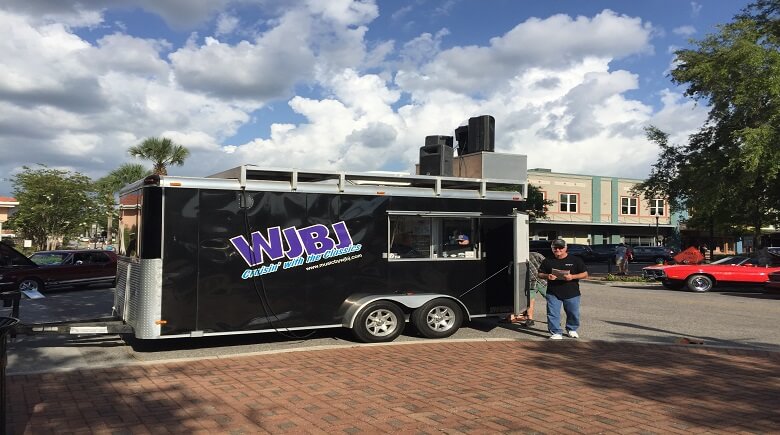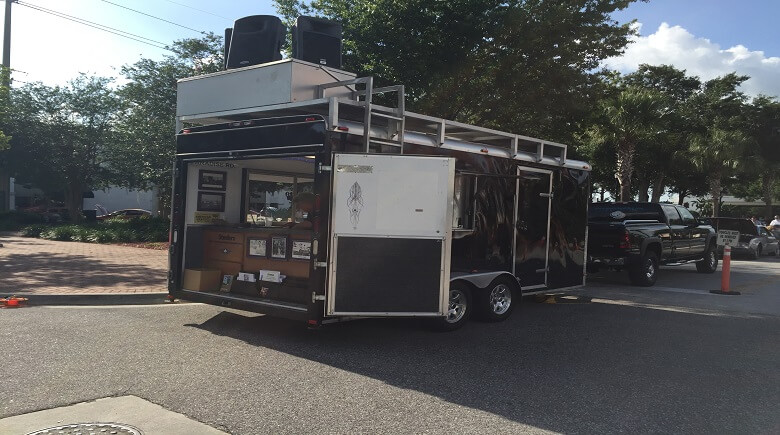 While people walked around viewing the cars, they were able to enjoy tunes from the 50s and 60s played by Johnston.
A table was set up in the park for people to purchase 50/50 raffle tickets. The drawing took place at the end of the car show. A big monetary prize was administered, as well as other door prizes. Door prizes were courtesy of Auto Zone and Lowes, and Misfits of Polk County and Manny's Hotdogs gave away cash prizes.
During the event, Johnston announced to the crowed that cruisers who brought their cars and were part of the show could stop by Dairy Queen for a limited time to receive a free banana split by showing their cruiser tags.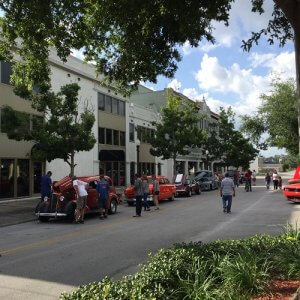 Missed this weekend's car show? There are plenty more events for car fanatics coming up over the next few weeks.
Upcoming Events:
The Central Florida Street Rod Association will be hosting its 30th annual Father's Day Rod Run on Saturday, June 16. The event is from 8:00 a.m. – 3:00 p.m. at Christina Park in Lakeland. Proceeds for this event will benefit the Polk County Humane Society.
On July 4 the Summit Greens Clubhouse in Clermont will be hosting a car event. Registration is free and there is room at this event for around 50 cars. There will be monetary giveaways and the night will end with a fireworks show at 9:00 p.m. The event starts at 6:00 p.m.
The Lakeland Corvette Club will be hosting a Cruisin' Car Show at Regal Chevrolet in Lakeland on Saturday, July 14. All cars are welcome. Twenty trophies will be up for grabs and be sure to get there early because the first 100 cars will receive a dash flag. Gates for this car show open at 9:00 a.m.
The next local Cruisin' Winter Haven event is planned for Saturday, July 7.