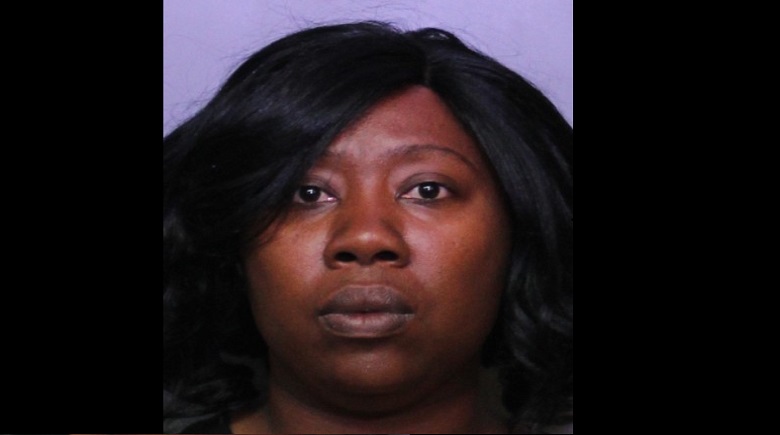 PCSO Release:
On Thursday, May 24, 2018, 35-year-old Suzanne Gracia, a licensed practical nurse employed by Corizon Health working in the Polk County Jail, was arrested for giving a cell phone to an inmate. Gracia, who resides in Avon Park, has been employed by Corizon since November of 2014 and has worked in the South County Jail during her entire career.
The phone was found on inmate Julio Ruiz during a search of his cell on May 21st. Ruiz told deputies that it was Gracia who brought the phone into the jail. An examination of the phone and its usage showed that it had primarily been used by inmates Fernando Olvera-Gonzalez and Simon Ramos. Both men also identified Gracia as the one who provided the phone.
Olvera-Gonzalez also showed deputies love letters which he claimed were given to him by Gracia. In the letters, "Sue" mentions how her husband is in prison, and told Olvera-Gonzalez to find her when he is released from jail.
Gracia admitted to investigators that she wrote the letters, and had brought the cell phone into the jail and gave it to Olvera-Gonzalez.
"A cell phone in the jail presents a security risk, and can ultimately place anyone in the jail in danger. As a nurse, she's supposed to provide care to the inmates, not phones. We're obviously none-to-pleased with her behavior, and I suspect Corizon isn't either." – Grady Judd, Sheriff.
Suzanne Gracia was arrested and charged with two counts of Introduction of Contraband (F-2), and two counts of Interference with County Prisoners (M-2).
Gracia was terminated from Corizon Health following her arrest.