Haines City Press Release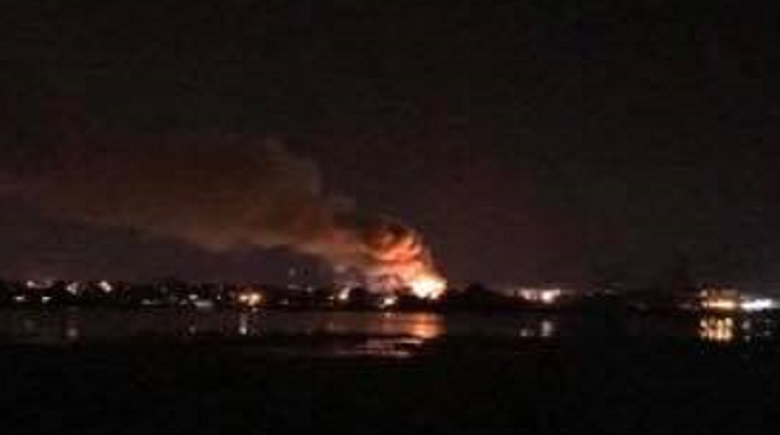 HAINES CITY, FL – Haines City Fire Department responded to a house fire Thursday night. Firefighters arrived at 29 Ash Street at approximately 10:15 p.m.
Upon arrival, crews found the house 80 percent involved in fire. It took approximately 30 minutes to bring the fire under control.
"With the aggressive actions of the first arriving units, the Haines City Fire Department was able to contain the fire from spreading to nearby residential structures," said Chief Mossgrove.
One occupant was severely burned and airlifted to Orlando Regional Medical Center for treatment. A Haines City firefighter sustained minor injuries but has since been released.
The fire is currently under investigation by Florida State Fire Marshal's Office.