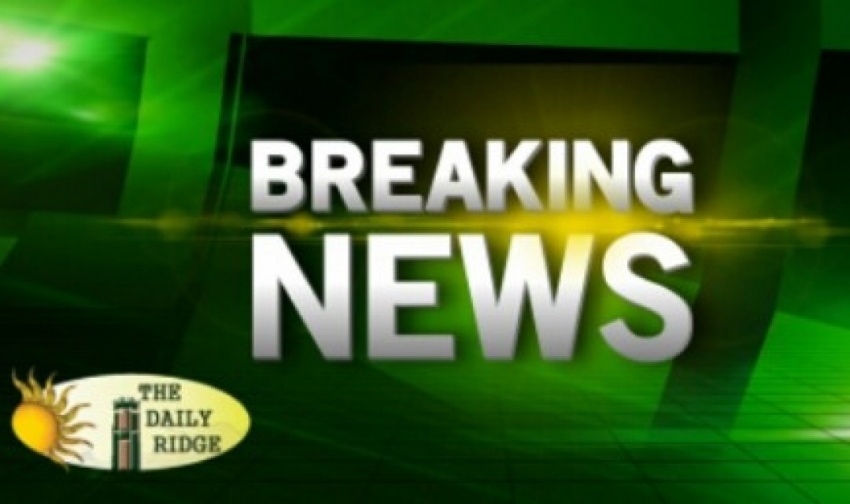 UPDATE: On Friday, March 02, 2018, at 3:03 p.m., The Polk County Sheriff's Office arrested a 15-year-old Winter Haven boy, following a pursuit that started in Tampa, and concluded in Winter Haven.
Izaih Norgaisse of Country Lane in Winter Haven had a court appearance this morning in Bartow, then went to Tampa with two other juveniles in a car that had been reported stolen out of Osceola County. Tampa PD attempted to stop the car but it fled, and Tampa PD followed them into Polk County. The stolen car reportedly ran out of gas in the area of Drane Field Road and Pipkin Road in Lakeland, and all three boys fled on foot.
Two of the boys, who are 16 and 17-years-old, were arrested by Lakeland PD. Norgaisse though, continued on, and ran into an occupied garage, where he was said to have offered money to someone there to hide him, but was refused. He continued running, until he found a City of Lakeland truck, and stole that. The truck was immediately spotted by a Polk County deputy on the Polk Parkway, who followed him for several miles into the northeast part of Winter Haven. A deputy performed a PIT-maneuver on the car, next to a vacant lot at Avenue T NE and 8th St NE, where it came to a rest.
Norgaisse fled on foot again, and as deputies chased him he ran into an occupied home to hide. Deputies surrounded the home, and convinced him to come out, without incident.
In addition to the charges from Lakeland PD, the other two boys arrested will be charged by PCSO with occupying a stolen vehicle.
"These criminal kids, not juveniles making a mistake…criminal kids are not being held accountable. We've got two choices: we can hold them accountable, or let them run through the neighborhoods committing car thefts and burglaries, and putting peoples' lives at risk." – Grady Judd, Sheriff.
At this time, Norgaisse has been charged with unarmed burglary of an occupied residence, unarmed burglary of an occupied structure, grand theft of a motor vehicle, grand theft, and violation of probation. His criminal history includes seven prior arrests, and the following charges: grand theft of a motor vehicle, burglary of a dwelling (2), dealing in stolen property, fleeing to elude, burglary of convey