Tire Recycling and Community Cleanup Planned on March 3, 2018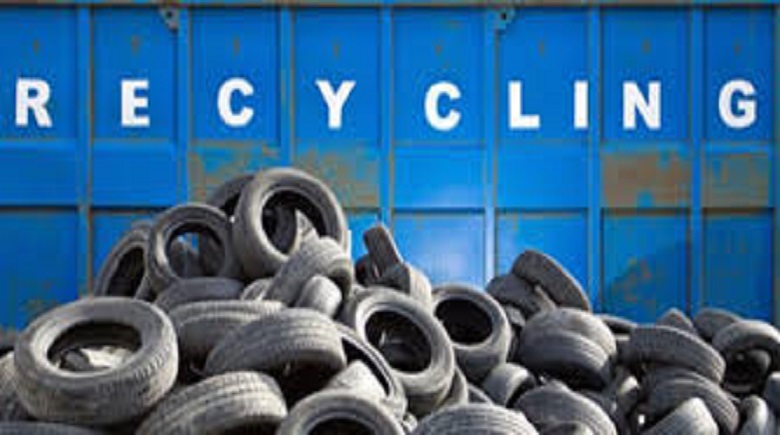 February 20, 2018– Keep Polk County Beautiful will host a FREE Tire Recycling Event on Saturday, March 3, 2018 from 8am- noon at the Haines City Police Department, 35400 US Hwy 27, Haines City.  Polk County Residents may dispose of up to 24 tires at no additional charge.  Tires on the rim will be accepted.  NO COMMERCIAL WASTE WILL BE ACCEPTED.  Absolutely no exceptions.  For more information, contact Keep Polk County Beautiful, Inc. at (863)875-8911.
Waste Hauling Services Donated by: Advanced Disposal
Join the City of Haines City for their annual Great American Cleanup from 8am-noon at the Haines City Police COPS Station – 1008 Ave. D.  To pre-register or for event information, contact Capt. Harris at (863)421-3636 xt 2226 or email – [email protected] .
In addition to these cleanup efforts….
Polk County's Waste and Recycling Division will be hosting a Household Hazardous Waste – Mobile Collection Event at NO Additional Charge to Polk County Residents.  This event will be held at the Haines City Public Works Complex – 300 N. 5th Street from 8am-12 pm.  For information on this event, contact Polk County's Waste and Recycling Household Hazardous Waste Facility at (863)284-4319 or visit polkwastewise.net.
It is a violation of Florida Administrative Code Rules to transport more than 24 Waste Tires over public highways without a permit.  Violation of this rule would constitute a 1st degree criminal misdemeanor and be punishable by a fine of not more than $10,000 and/or by 6 months in jail for further information please regarding the handling of waste tires please visit the DEP website http://www.dep.state.fl.us/ .
For Tire Recycling limits and questions, contact KPCB before the event date.