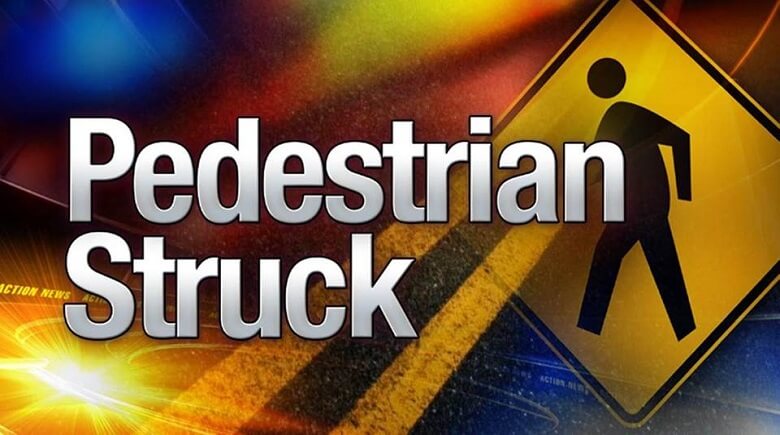 On February 18, 2019 at 7:28 am, officers responded to the intersection of E Church St and S Broadway Avenue in reference to a traffic crash involving a vehicle versus pedestrian.
The vehicle involved was a 2002 GMC pickup truck driven by Shelton Locklear, 72, of Bartow.
Initial investigation indicates that Locklear was travelling north bound on S Broadway Avenue approaching the intersection of E Church Street.  Locklear had a green traffic light as he entered the
intersection.  As Locklear preceded north bound, victim Melanie Harrison, 42, of Bartow was walking east bound across the crosswalk at the intersection.
Harrison stepped into the roadway in front of the vehicle driven by Locklear, and Harrison was impacted by the front driver side of the vehicle.
Harrison was transported to the Lakeland Regional Medical Center for treatment where she is currently listed in critical but stable condition.
Speed does not appear to be a factor.  No criminal charges are expected at this time.