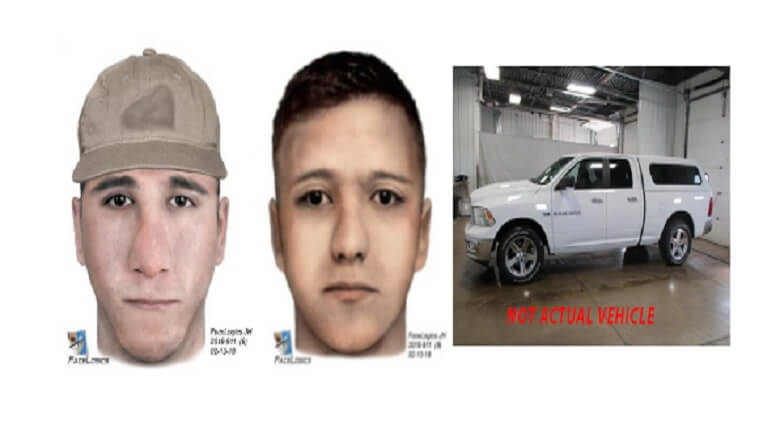 Winter Haven Police detectives are warning residents of distraction burglaries after a homeowner on Thompson Nursery Road was targeted last week. These burglaries are very similar to those that have occurred around Polk County recently.
On Feb. 9, 2018, a Hispanic male approached the victim's home and knocked on the front door. The wife answered the door and the suspect asked to speak to her husband. She told the suspect that her husband was asleep, but the suspect was persistent and said he needed to speak to the husband immediately about the property line to home that was for sale next door. The husband came to the door and he walked to the back yard along with the suspect.
A second Hispanic male approached the residence and told the wife that she too needed to come to the back yard to talk about the property next door. They walked to the back yard and went to the opposite side of where the husband and the first suspect were standing. During this time, the two suspects were talking on walkie-talkies and the husband got suspicious.
The husband started walking towards the front yard and saw a third suspect approaching a white Dodge Ram pickup truck from the direction of the front door of the home. The other two suspects quickly got into the truck, a white Dodge Ram with a white topper, and they drove off. The homeowner tried to get a tag number, however the tailgate was down and carpet was draped down covering the tag.
When the homeowners checked inside, they discovered a jewelry box had been ransacked and an assortment of jewelry valued at approximately $10,000 had been taken. All three suspects are approximately 25 – 30 years of age. One is approximately 5'8" – 5'10" weighing 175 pounds. The second suspect is 5'4" – 5'6" at 175 pounds and the third suspect is 6'2" – 6'4" and approximately 270 pounds.
"I want to implore residents to be very aware of people coming to their homes and trying to convince them to step outside," said Chief Charlie Bird. "If a visit is unsolicited, do not step outside with them and under no circumstance should they be allowed inside no matter how convincing the story is."
Anyone with information on the identities of these suspects is asked to call Heartland Crime Stoppers at 1-800-226-TIPS (8477). Callers are guaranteed anonymity and could be eligible for a CASH reward of up to $3,000.