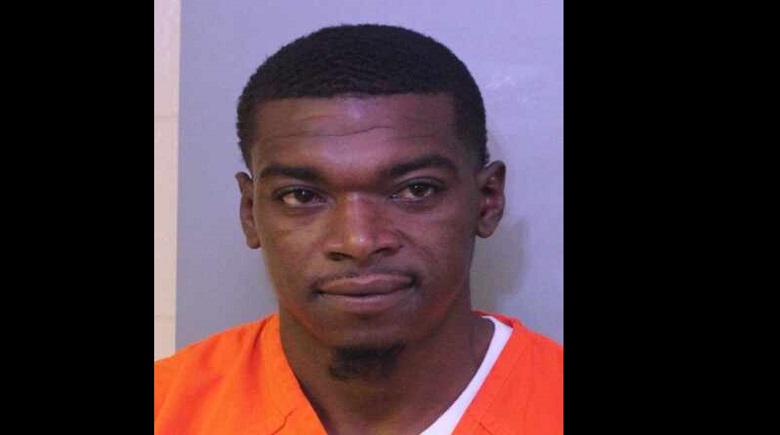 The Polk County Sheriff's Office has a 32-year-old Haines City man in custody for a shooting that occurred at Endeavors Dining & Entertainment in Winter Haven, on Sunday morning, January 14, 2018 at about 1:15 a.m.
Dorale Desean Sermons, of Haines City, was determined to be the shooter who injured 25-year-old Jivonti Young, of Lakeland. Young was shot two times, after Sermons and another man got into an altercation over a spilled alcoholic beverage, and Young intervened. He is currently hospitalized in stable condition.
An arrest warrant for Sermons was obtained by deputies, and he was located and arrested by the Haines City Police Department on Monday, January 15, 2018.
"This is absolutely ridiculous. Two guys bump into each other at a bar, and it immediately escalates to the point where shots are fired. Making this even harder to understand is that our shooter was able to be out partying despite the kind of criminal record he has." – Grady Judd, Sheriff
Sermons has been charged with: Attempted 2nd Degree Murder (F-1) and Aggravated Battery with a Deadly Weapon (F-2). He has been previously arrested sixteen times in Polk County, and has been charged by other agencies as well. Overall, his criminal history includes 28 felony charges and 23 misdemeanor charges.  His prior charges include: murder-premeditated, murder-not premeditated, attempt to solicit conspire/capital felony (4 counts), aggravated assault with a deadly weapon (six counts), battery on a LEO (twice), harass/interfere with K9, resisting a LEO (six times), battery domestic violence, battery, possession of cocaine, possession of meth, possession of marijuana (four times), possession of drug paraphernalia (four times), violation of probation (multiple times), failure to appear, false ID to a LEO, introduction of contraband in detention, DWLSR (twice), driving without a license (twice), reckless driving, and disorderly intoxication.