** UPDATE **  FOUND
Paul Murphy has been located safe in Lakeland. He is being medically evaluated at this time.
Thank you to all who shared.
*** Missing And Endangered Adult ***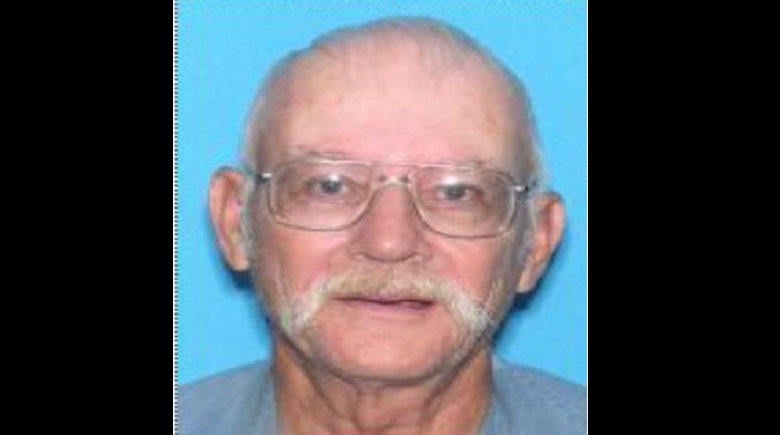 Winter Haven Police are requesting the public's assistance in locating a 69 year-old Winter Haven man who walked away from his residence on January 12, 2018.
Paul Murphy left the residence (1190 Lucerne Loop Rd NW, Winter Haven) at approximately 7 a.m. on January 12, 2018. According to a roommate, Murphy didn't say where he was going, but that he was carrying a blue Walmart bag. He does not have a cell phone in his possession.
Murphy, who did not take any of his medications with him, was last seen wearing plaid pants, a plaid long sleeved shirt and a blue denim hat with a rim. In the past, Murphy lived in Lakeland and could possibly have made his way in that direction.
Anyone with information on the whereabouts of Murphy is asked to call the Winter Haven Police Department at 863-291-5858 or 9-1-1.