Harmony Dark Sky Festival and Star Party
by James Coulter
Though clouds may have obscured the night sky on Saturday evening, The Harmony Dark Sky Festival and Star Party kept guests entertained with plenty of nighttime fun and learning at Bok Tower Gardens.
For the past two years, Bok Tower has hosted the event with the intention of drawing guests to the gardens and its facility during the evening, as well as provide them an opportunity to learn while also being entertained.
This year's event in particular was focused on educating guests about light pollution and its effects on wildlife and other people, with an emphasis on providing guests an opportunity to have an unadulterated view of the night sky from the gardens and its lack of surrounding light.
Unfortunately, since its inception, this annual event has been somewhat sidetracked by inclement weather, with last year's event cut short by rain, and this year's event having the starry sky obscured by clouds.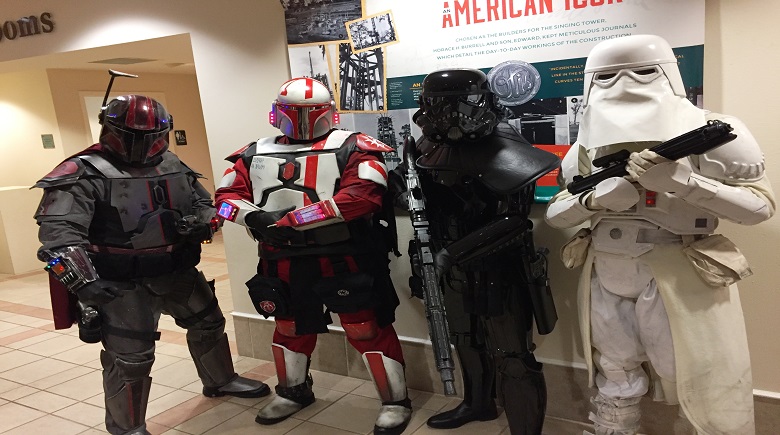 However, even without the stars to look at, guests at Bok Tower had plenty of other opportunities for fun and learning, as they could view the stars in a mobile planetarium, look at nocturnal animals like owls and bats up close, have fun learning through science experiments, and even meet and greet Star Wars characters.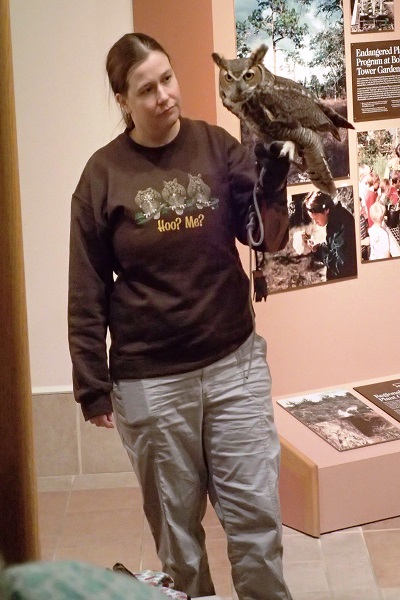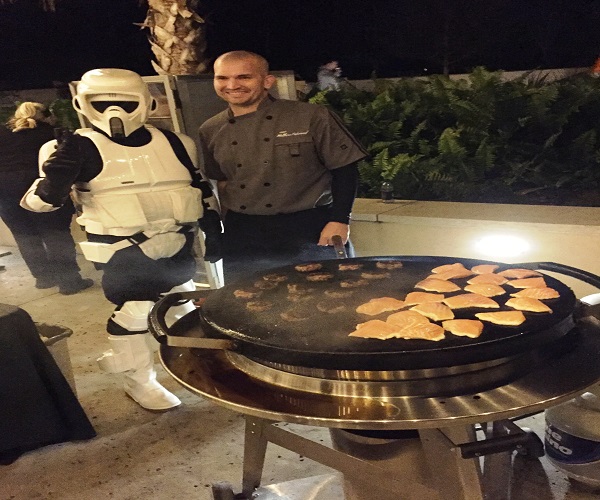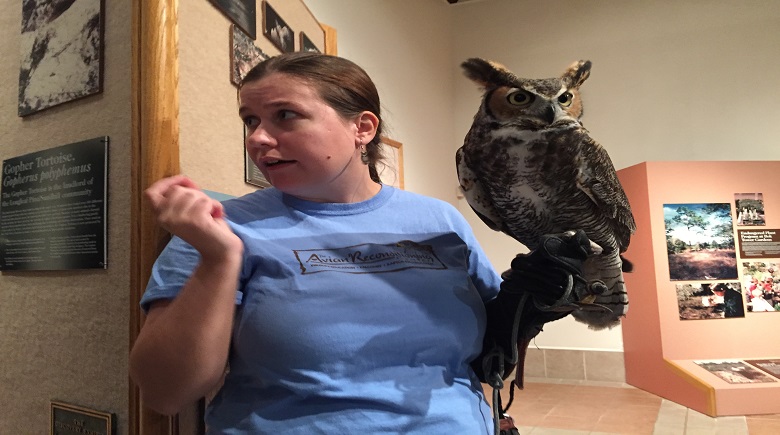 As this year's event was focused on education about light pollution, one of the activities that evening was a lecture by Dr. Richard Stevens, on the negative effects that light pollution had on human health and how people could help reduce their exposure to it.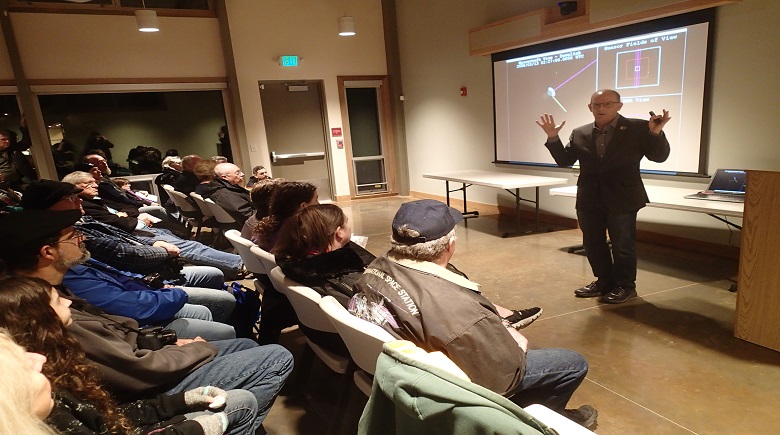 He was most impressed by the cross-section of guests young and old who arrived to attend his lecture and provide him with questions with the intention of informing and educating themselves.
"The whole event is wonderful," he said. "I am really impressed and pleased."
Other lectures that evening included one by Joshua Cowell, a planetary scientist and professor from the University of Central Florida, who spoke on the Cassini Saturn mission and the various discoveries the satellite made about the ringed planet.
The room where he offered his lecture that evening was packed with plenty of curious guests, to the point where it was standing room only. While Dr. Cowell was impressed by the turnout, he was disappointed that no more people were able to attend due to the lack of vacancy.
"But it was heartening to see an enthusiastic crowd," he said. "I think that people would come away with this with the curiosity to go and learn more about the mission…I hope that people were motivated to go to their computers and look at those things and find some more about the project."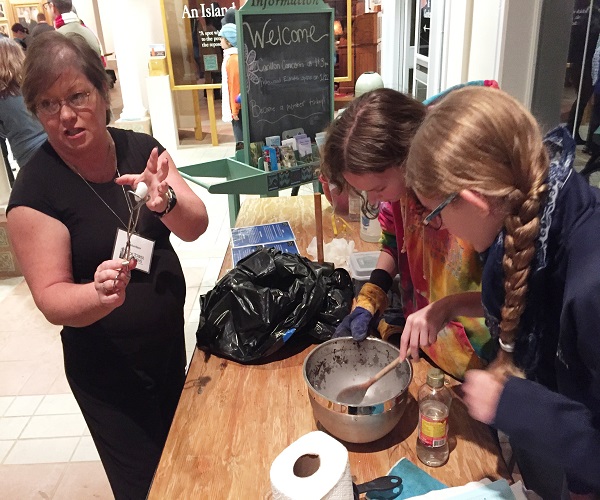 While the dark skies may not have allowed for a clear view of the night sky above, the event nevertheless inspired guests to become more curious about it and inspire them to learn more about it.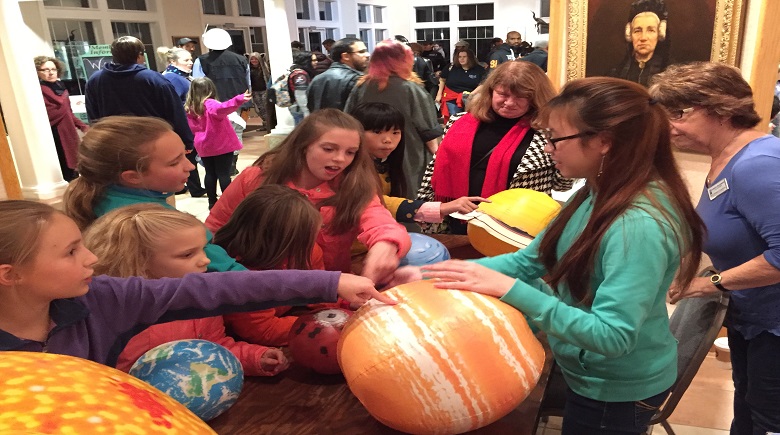 "It has been a great night of learning, and I think that is what I want people to take away, it is how much information that you are going to learn when you arrive at the gardens," said Erica Smith, Marketing Director for Bok Tower.
"I think people will leave here really understanding how great out universe is, and they are really going to take away the perspective of dark skies and how that does change the way we will consider wildlife and nature."