Haines City Woman Killed in Single-Vehicle Crash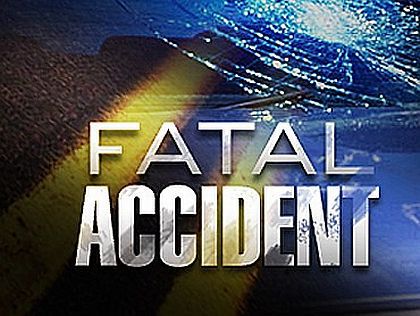 The Polk County Sheriff's Office responded to a crash at 3135 Baker Dairy Road, Haines City, on Saturday, January 13, 2018 at around 8:04 p.m., in which a Haines City woman was killed.
According to the preliminary investigation, a gray 2005 Honda Civic, driven by 22 year-old Jimminy Sanon of Haines City, was westbound on Baker Dairy Road, when he left the roadway, and slid sideways into a utility pole. The impact was to the passenger side of the car, where 25 year-old Sindy Vantin was seated.
Sanon suffered only minor abrasions, but Vantin was pronounced deceased at the scene, and a next of kin has been notified. The Medical Examiner's Office will conduct an autopsy.
Sanon was not wearing his seat belt, but Vantin was using hers.
Excessive speed appears to be a factor. This crash is still under investigation, and only civil charges are expected at this time.
Baker Dairy Road was closed for approximately six hours during the investigation.