COUNTRY MUSIC ARTIST, ELI MOSLEY, WHO RECENTLY RELEASED
HIS SECOND NASHVILLE PRODUCED ALBUM, WILL BE
PERFORMING AT THE RIBS ON THE RIDGE EVENT ON SATURDAY, FEBRUARY 24 BETWEEN 2:30 AND 4:30 PM IN HAINES CITY, FLORIDA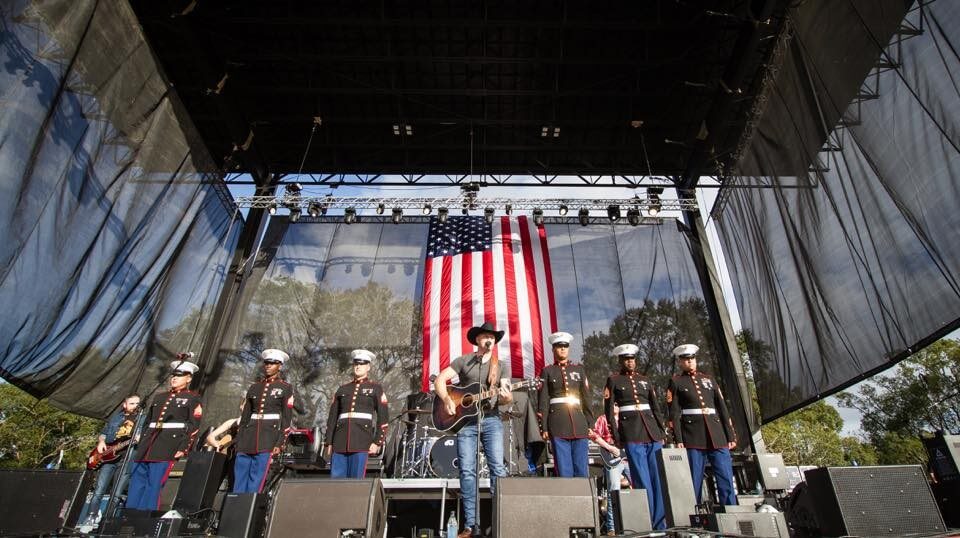 January 8, 2018 – Local country music artist, Eli Mosley, is on his way to cementing his status as an exciting breakout artist in the Central Florida area.  In 2017, he released his second Nashville produced album, titled "Come Along With Me".  The album is getting play time in radio stations throughout Florida, Georgia, South Carolina and Alabama.
Throughout the past year, he has performed at such events as Party in the Pines with headliners Keith Urban, Miranda Lambert and Josh Turner, the Orlando Stars and Stripes event with headliners Joe Nichols and Tyler Farr, Dade City Florida Kumquat Festival, the Fort Worth Texas Mayfest, the Highlands North Carolina Village Square Festival, the Bartow Independence Day festivities, the Florida Strawberry Festival, and the West Palm Beach Clematis by Night event.
Eli Mosley is quickly becoming a sought after performer.  Eli gets inspiration from traditional country artists such as George Strait, Brad Paisley, and Brooks & Dunn. He not only writes and sings his own original work, but also covers country favorites such as "Check Yes or No" by George Strait and "Boot Scoot Boogie" by Brooks and Dunn. Eli released his first album in 2015 and released his second album in April 2017.  He recorded both in Nashville, the latest at Ocean Way Studio where most of the above artists have recorded. Mastering has been completed by Eric Conn, who has also mastered albums for George Strait and Garth Brooks.  He has been performing in Florida, Alabama, Georgia, North Carolina, Texas and Tennessee areas since 2014, a US Marine Corps veteran and is a graduate from Southeastern University with a degree in Music Business. Three others back him up in his band.  His original songs can be found on iTunes and on his website elimosley.com.
Link below to hear Eli Mosley sing:
"Stay" https://www.youtube.com/watch?v=BAMi-G9wcO8.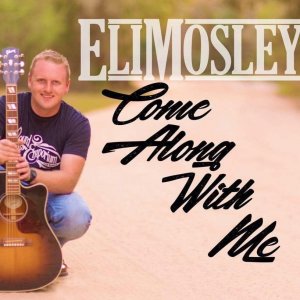 Email: [email protected]
Website: elimosley.com
ReverbNation:   https://www.reverbnation.com/elimosleymusic
Facebook:   https://www.facebook.com/elimosleymusic
iTunes:   https://itunes.apple.com/us/artist/eli-mosley/id943072222