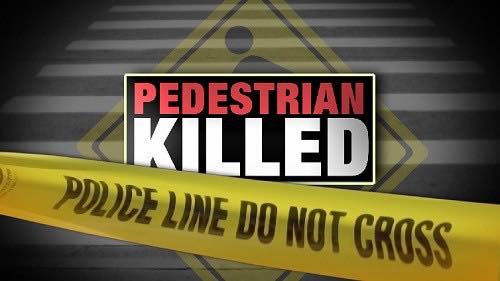 Haines City, Florida – Polk County Sheriff's Office detectives are conducting a death investigation of 11-year-old Yazmin White of Haines City who was hit by an Amtrak Train on Wednesday, January 3, 2018, around 4:45 p.m., at the intersection of Hwy 1792 and Bates Road in un-incorporated Haines City.
Preliminary information indicates White was leaving Carmelita's located at 2670 Hwy 1792 in Haines City, walking through the woods, and attempted to cross directly over the railroad tracks. The Amtrack passenger train, with 12 passenger cars and two engines, was traveling southbound towards Winter Haven at approximately 68 MPH on the tracks, when the conductor observed a female attempting to cross the railroad track. The conductor told detectives he blew the horn repeatedly while also applying the brakes. Yazmin White did not make any indication that she was aware the train was approaching her. He told detectives she was looking down at her phone while walking. Evidence indicates White was wearing headphones at the time of the accident. She was declared deceased on-scene.
No charges are pending. There were no road closures during the time of the incident. I do not have any photos from the scene.