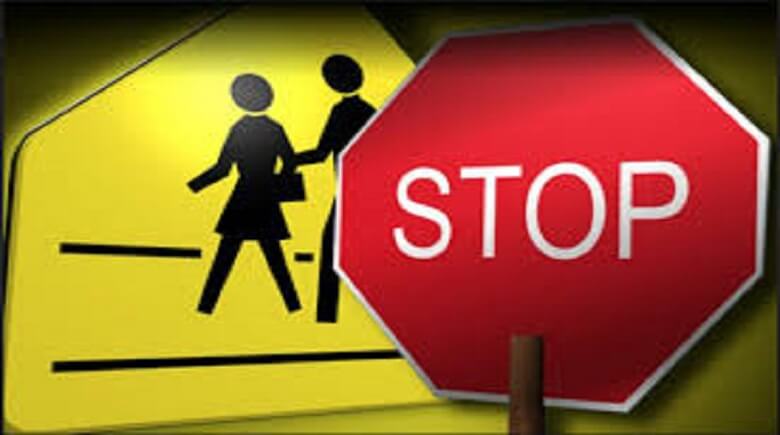 The crossing guard located at Wabash Street and Florida Avenue in Bartow, for Bartow Elementary Academy students, will be removed due to inadequate gaps in traffic and low traffic volume, therefore eliminating the need for a guard at that location.
The school crossing guard will be removed on Friday, December 8, 2017.
This decision was made by the School Crossing Guard Committee, which is comprised of representatives from the School Board, the Florida Department of Transportation, the Board of County Commissioners Traffic Engineering Division, the Polk County Sheriff's Office, and a number of the municipalities within Polk County. The committee conducts surveys of school crossing locations and confirms that no children are crossing at them prior to making these decisions.
As a matter of procedure, School Crossing Guard supervisors communicate with the principal of the affected school to inform him/er of the action taken. In addition, the principal is authorized to notify members of the Committee if the situation changes, at which time another survey will be conducted.
The Polk County School Crossing Guard Committee reminds you to please drive safely in and around schools and school safety zones!