A Lakeland Man is Behind Bars After Taking Advantage Of A Special-Needs Man Causing Him To Be Evicted From Apartment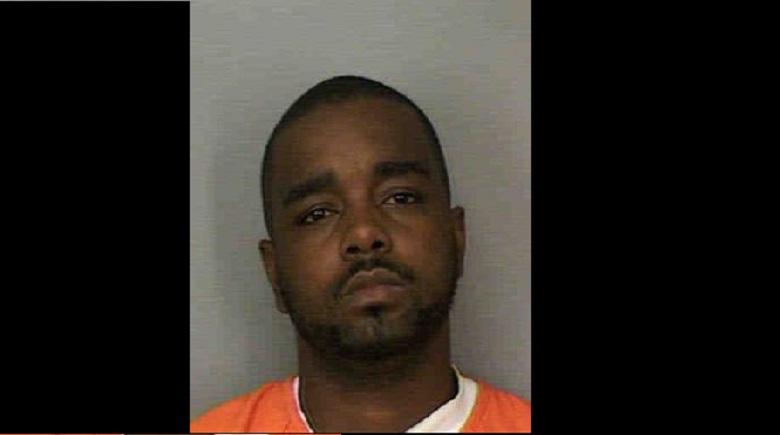 Winter Haven Police Release:
On 11-7-17, Winter Haven Police were alerted to the exploitation of a 44 year-old physically and intellectually disabled Winter Haven man after it was discovered that $1,045 was taken from him through lies and deceit. The money, which was designated for his rent has caused him to face eviction.
On 11-9-17, 31 year-old Christopher Scarlett (DOB 7-19-86, 244 Florida Ave N, Lakeland FL) was identified and arrested for exploiting the intellectually and physically disabled male victim.
Authorities were notified by the victim's mother when she was told by her son (the victim) that he didn't have enough money to pay his rent. And in fact, he was severely behind in rent due to the exploitation. Once the mother questioned her son further, it was uncovered what had occurred for three months beginning August 3, 2017 and going through October 3, 2017.  The victim is able to live on his own and has medical assistance working with him on a daily basis.
The victim and Scarlett crossed paths while utilizing public transportation during a time Scarlett lived in Waverly. Scarlett befriended the victim and earned his trust ultimately taking advantage of him.
Over the course of the three months, Scarlett learned when the victim would have money deposited into his account, which included the small amounts earned through a part-time job at Steak 'n Shake as a dishwasher. Scarlett coordinated how much he requested from the victim based on the calendar.
At one point, the victim didn't have money available to give to Scarlett and he threatened to kill the victim if he didn't get money. Although Scarlett never physically harmed the victim, it was extremely scary and upsetting to the victim who told detectives the threats "hurt his feelings."
Detectives were able to identify and make contact with Scarlett who agreed to an interview. Ultimately, Scarlett acknowledged that he received money from the victim and that he was aware of the disabilities the victim has and yet continued to demand money.
"There are no words for someone who will take calculated steps to take advantage of a disabled person," said Chief Charlie Bird. "Scarlett is where he needs to be so he can't take advantage of anyone else."
Scarlett was taken into custody and booked into the Polk County Jail and charged with one count of Exploitation of the Elderly/Disabled Less than $20000 (F.S. 825.103(2)(C) F-3. His first appearance is scheduled for Friday, 11-10-17 at 9 a.m.  In Bartow.