Haines City Tennis to Serve for Those Who Serve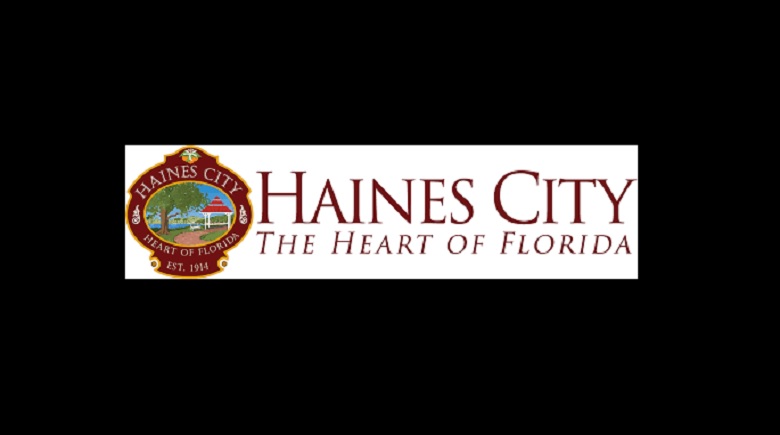 HAINES CITY, FL – The City of Haines City partnered with ThanksUSA to host its inaugural Tennis Thanks the Troops Benefit Tournament Saturday, November 4, 2017, at the Lake Eva tennis courts.
Founded in Washington, D.C. in 2005, ThanksUSA exists to carry out the mission of providing educational, need-based scholarships for the children and spouses of military personnel.
The City of Haines City extends the invitation for all to attend and support the worthy cause by giving the gift of education to military families. Presented by title sponsor Henery Ruffin with Walking State Insurance, the tennis tournament is a unique way to "serve for those who serve," according to ThanksUSA.
A Junior-aged segment of the tournament is Friday, November 3, from 4:00 p.m. to 8:00 p.m., with a $10.00 entry fee. The Adult-aged segments are Saturday, November 4, 8:00 a.m. – 11:00 a.m. for men's and women's doubles and 12:00 p.m. – 3:00 p.m. for mixed doubles, with a modest $40.00 per team entry fee.
The collected fees will go toward the funds for scholarship awards provided by ThanksUSA. The goal of the fundraising event is to raise at least $3,100.00 to fully fund one scholarship award for ThanksUSA.
Haines City Interim Parks and Recreation Director Jeffery Jones said, "Our department is excited to work with ThanksUSA while highlighting the talents of tennis players and supporting the scholarship fund of children and spouses of military members." "We appreciate the backing of each sponsor to help make this effort a great success," said Jones.
To make a contribution and/or register for the tournament, contact Haines City Parks & Recreation department at 863 421-3700 by Wednesday, November 1.