High Intensive Traffic Enforcement High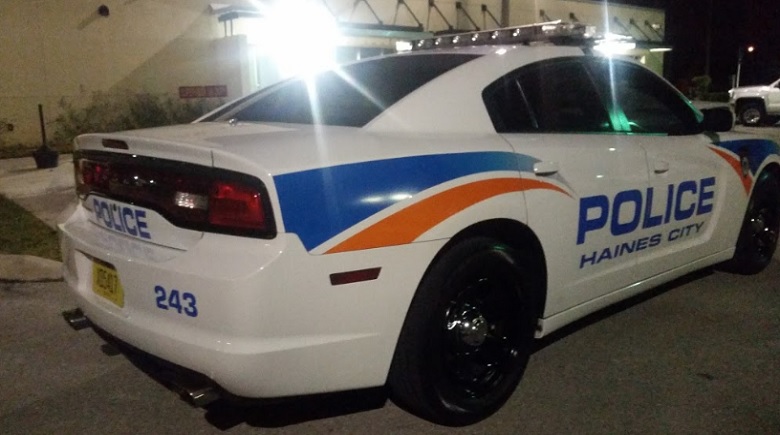 The Haines City Police Department will be conducting high intensive traffic enforcement on Highway 27 starting tomorrow through September 7th.  The saturated patrols will focus on speeding, distracted or impaired drivers and careless driving.  The enforcement efforts will focus on Highway 27 from Highway 17-92 (south) to County Road 547 (north).
The Haines City Police Department is committed to keeping our community and streets safe and will be focusing our efforts in this area to reduce vehicle crashes and injuries due to excessive speed and distracted driving.  Please slow down and arrive alive.