Bus driver arrested for leaving the scene of an accident involving property damage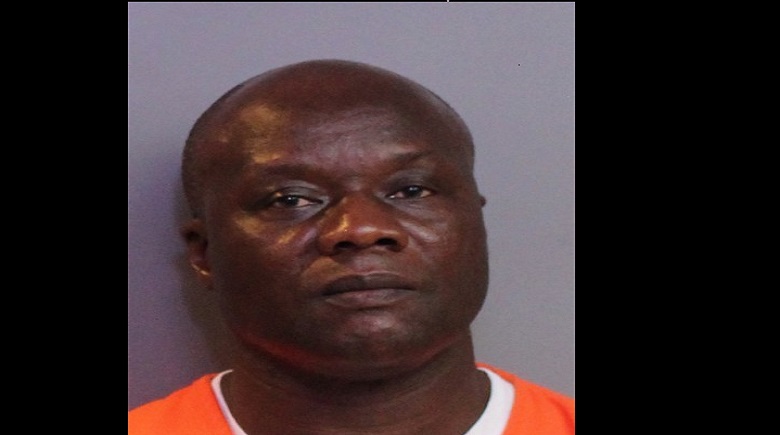 61-year-old Salva Romeus of Kissimmee was arrested yesterday, August 21, 2017, and charged with failure to give information at a crash (with more than $50 of damage–FSS 316.061(1), misdemeanor). Romeus is employed by The Citrus Connection as a bus driver. The crash occurred at the intersection of K-Ville Avenue and Payne Street near Auburndale at around 2:40 p.m. There were no injuries. The estimated damage to the vehicles involved is $1,300.
Romeus did not stop his bus after witnesses and evidence clearly showed a crash occurred. Romeus later returned to the crash site after deputies contacted management. Damage from the bus and the vehicle were consistent with the crash occurring.
Deputies determined that a vehicle being driven by Christopher Holloway of Mulberry was stopped at the stop sign on Payne Street about to make a turn onto K-Ville Avenue. A Citrus Connection Bus #593 (FL Tag TC7735) being driving by Romeus made a left turn from K-Ville Avenue onto Payne Street. The left side of the bus struck the vehicle in the front left corner of the car.
Romeus gave deputies inconsistent statements about what happened. He was later arrested and booked into the Polk County Jail.