Eclipse Watchers Beware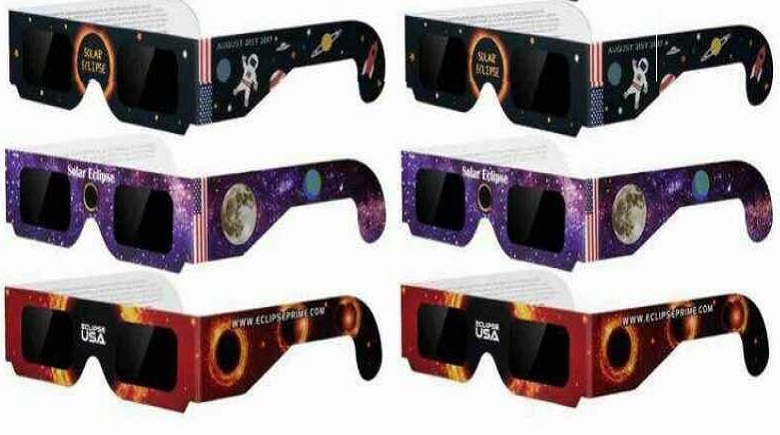 BARTOW, Fla. (
August 18, 2017
) – 
Many people are excited to see the upcoming solar eclipse on Monday, August 21, but Polk County Fire Rescue would like to remind everyone that watching the eclipse with fake or the incorrect protective gear can cause permanent eye damage. 
Only glasses and viewers verified by an accredited testing laboratory to meet ISO 12312-2 are safe to use when viewing the eclipse. This standard requires glasses and viewers to be thousands of times darker than typical sunglasses.
The U.S. Fire Administration and others warn some people may be at risk from counterfeit glasses and viewers sold by disreputable vendors trying to cash in on this rare event. It may be hard to tell the difference between genuine protective gear and fake glasses or viewers, as some counterfeit makers are placing ISO labels on them.
The American Astronomical Society (AAS) has guidance to help eclipse watchers determine if their eclipse glasses or handheld solar viewers are safe. In addition, NASA recommends that eclipse watchers refer to the AAS's website (
https://eclipse.aas.org/eye-safety/iso-certification
) for a list of reputable vendors selling solar glasses and viewers.