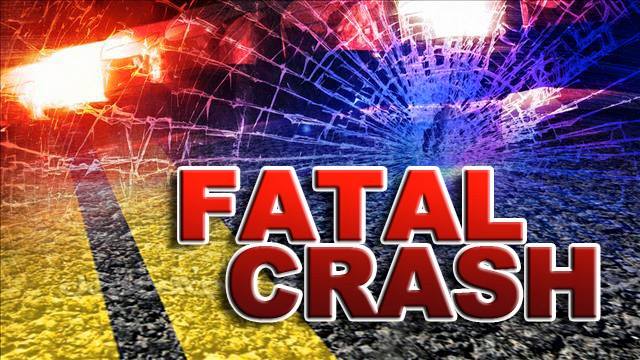 On 07/25/2017, at approximately 11:53 PM, the PCSO Emergency Communications Center (ECC) received a 911 regarding a single vehicle rollover crash on Rim Road South, off Golfview Cutoff Road, Lake Wales, FL. Polk County Fire Rescue arrived on scene and found one occupant of the vehicle, the driver 28-year-old Antonio R. Johnson of Lake Wales, deceased. The other occupant, passenger 34-year-old Andrea T. Johnson of Lake Wales, was transported to Lakeland Regional Health with minor injuries.
Rim Road South in the area of the crash is a clay road that travels through citrus groves. Rim Road South has no street lighting and no posted speed limit. It was dark at the time of the crash with little external illumination.
Investigation revealed that a 1999 white Chevrolet SUV was traveling east on Rim Road South, pulling a small utility trailer. Antonio R. Johnson was the driver and his spouse, Andrea T. Johnson, was the right front passenger. Andrea Johnson indicated that they heard/felt a noise, at which time the SUV began to swerve. Antonio Lost control of the vehicle as it travelled off the left (north) side of the road. It appears as if Antonio over-corrected, at which time the trailer began slide clockwise, pulling the rear of the SUV with it. After losing traction, the SUV and the trailer began to slide in a southeast direction across the road rotating clockwise. As the vehicle and trailer exited the south side of the roadway, the SUV dug into the soft dirt. It flipped onto the driver's side and continued sliding southeast approximately 40 feet. When the SUV flipped on its side, Antonio was partially ejected out the driver's side window. The SUV came to final rest on its side with Antonio partially out the window and pinned. He suffered fatal injuries as a result of his partial ejection.
Antonio was not seat belted, but it appears as if Andrea was. A trailer tire was found to be deflated and could have been the noise heard by Andrea Johnson.
Rim Road South was closed in both directions for approximately 4 hours. Andrea Johnson suffered a dislocated shoulder. She was in good condition and was being kept overnight for observation.