PCSO Press Release
UPDATE TO HIT-AND-RUN CRASH IN HAINES CITY – THE PCSO TRAFFIC UNIT HAS IDENTIFIED THE SUSPECT DRIVER AND ARE SEEKING THE PUBLIC'S HELP IN LOCATING HIM.
26-year-old (he will be 27 on Wednesday, his DOB is 7/26/1990) Darrell Lavel Coleman, Jr., whose last known address is 918 North Church Street in Lake Hamilton, has been positively identified as the driver who fatally struck a bicyclist, 66-year-old Charles Hudson, Jr., of Solivita in Poinciana, while Hudson was traveling on a bicycle westbound off of Kokomo Rd in Haines City this morning.
After striking Hudson, Colemen drove to Detour Road, abandoned the car, and fled on foot.
Coleman is believed to be in the Lake Hamilton area at this time.
Coleman was recently arrested by Lake Hamilton P.D. on June 30, 2017, for narcotics possession, and bonded out on July 1st. His mugshot is attached. Today he is believed to be wearing a black T-shirt and blue jeans.
If anyone has information on the whereabouts of Darrell Coleman, Jr., they are urged to contact PCSO at 863-298-6200.
ANYONE WITH INFORMATION WHO WANTS TO REMAIN ANONYMOUS AND BE ELIGIBLE FOR A CASH REWARD IS ASKED TO CALL HEARTLAND CRIME STOPPERS AT 1-800-226-TIPS or LOG ONTO www.P3tips.com to submit your tip via the web. For a secure and password protected mobile app for your smart device, go to the app store and download the free "P3tips" mobile app. No caller ID, no recorded lines, no tracking cookies, no saved IP addresses. ANONYMITY IS GUARANTEED!
Additionally, the victim, Mr. Hudson, has been a volunteer PCSO Citizen's Assisted Patrol (CAP) member in the Solivita community since 2014. Click here to find out more about this program:
http://www.polksheriff.org/InsidePCSO/OfficeCOS/OOC/CrimePrevention/Pages/CAP.aspx
His family is in our prayers.
————– Original Press Release ——————-
The Polk County Sheriff's Traffic Unit is investigating a hit-and-run fatality that occurred at 10:00 a.m. this morning in unincorporated Haines City, and we are seeking the public's help in locating the driver of the suspect's vehicle.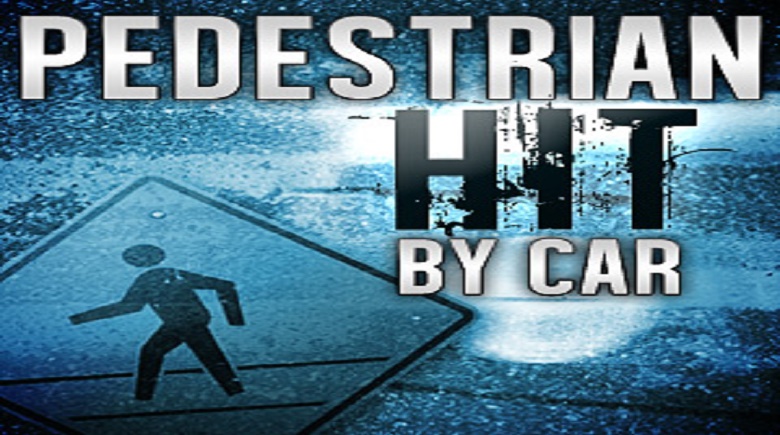 Preliminary information so far is as follows:
The adult male victim was riding a bicycle westbound along Kokomo Road (AKA CR 546 East) in Haines City when he was fatally struck by a car that was also heading westbound and appeared to be weaving.
The car fled and the driver abandoned the car off of nearby Detour Road.
Deputies have located the suspect car and are actively searching for the driver who fled on foot. We do not have a driver description.
Helicopter and canine units are assisting in the search.
Polk County Sheriff's Office has asked that everyone please avoid the area and if anyone has information about this incident, or saw something suspicious in the area around 10 AM, or sees anything suspicious at this time, please call PCSO at 863-298-6200.
We will bring you more information as it becomes available.