2017 Dawg Dayz Blues Fest is set for Sat. Aug.12 at Tanners Lakeside.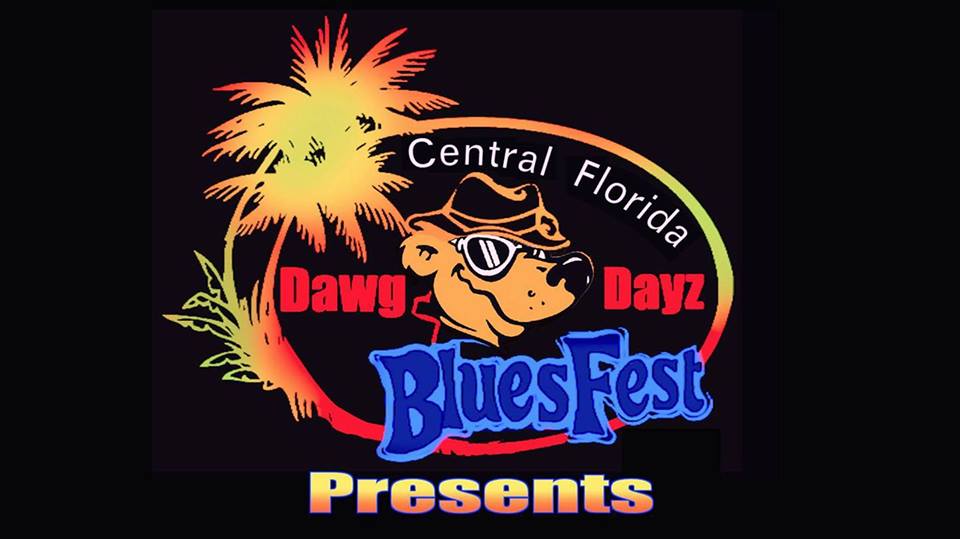 Starting at 2pm: the Jug Brothers
3pm:the Blue Roosters
4pm:Soul 2 Earth
5pm:Kevin Maines and the Volts
6pm:the Steve Arvey band
7 pm: harmonica wizard, Rockin' Jake band(New Orleans)
8pm:the Legandary JC's !
All day on the outside deck:Jim&Judy's jammers!!
All procedes to Citrus Center Girls and Boys clubs!!!