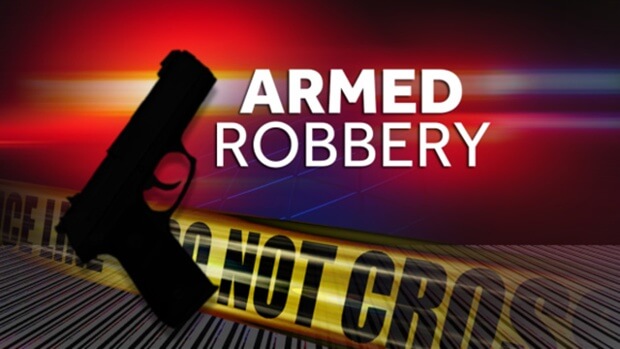 Davenport, Florida – The Polk County Sheriff's Office advises that an armed robbery took place at a Polk County McDonalds early Tuesday morning.
The robbery took place at 4am in the morning at the McDonald's near Interstate 4 (5825 US Hwy 27 N, Davenport, FL 33837). According to Polk County Sheriff's Department spokesperson, Carrie Horstman, no one was injured in the robbery. The suspect fled the scene on foot.
Video footage of the robbery may be available. We will update this article as more information is forth coming.