Summer reads for kids from the Grateful American Book Prize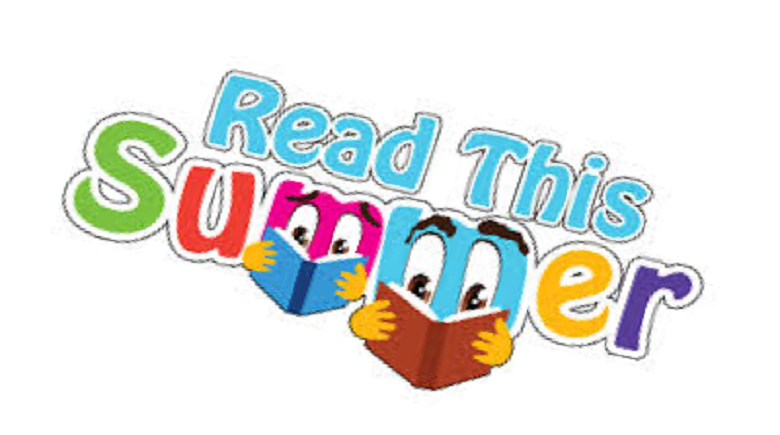 WASHINGTON, DC – Kids learn how to read in school, but they learn the love of it at home, according to education advocate David Bruce Smith.  "In the formative years, it is important that parents and grandparents read to their children.  It teaches them to appreciate a good story.  In later years, take them to the library and let them pick books that have a special appeal for them," he suggests.
Smith is co-founder of the Grateful American Book Prize, an award-which those who know him-say reflects his love of good reads and-for history.  He partnered with the former chairman of the National Endowment for the Humanities, Dr. Bruce Cole, to create the Prize.
"In this digital age, fewer and fewer of our children know the historical origins of the United States. Our aim is to show them how a story can "send" them on fascinating, exciting and adventurous journeys whenever they want. The idea is to encourage young people to learn more-with the hope that they will mature into responsible and productive citizens." says Smith.
The first two books to win the Prize in 2015 and 2016 – Like a River and The Drum of Destiny – did just that, he says.  "And now we are in the midst of a hunt for the 2017 Grateful American Book Prize, which is open for submissions through July 31."
According to Smith each of those novels was an excellent choice for kids.
When Kathy Cannon Wiechman won for Like a River: A Civil War Novel, Smith said: "it is an exemplar of what the Prize is all about-to encourage authors and publishers to produce fiction and nonfiction that accurately depict the past as a means of engaging young readers in American history.  Like a River is a page-turner about the plights of a pair of teens-on the battlefield–caught up in the conflict between the states.  To call it riveting is a disservice.  The book rouses the emotions of its readers in a way that leaves them wanting to learn more about that critical era in the evolution of the country.  It goes beyond the dry retelling of the Civil War that often puts students to sleep at their desks during history class."
Chris Stevenson's The Drum of Destiny is the tale of a boy on his way to join the American Revolution's Continental Army. The author says "by reading Drum of Destiny, young readers can learn about history without realizing they are learning about history.  Most history textbooks are written with the idea of teaching kids facts they can memorize so they can then take a test.  This method misses the most important aspects of history.  The real life stories, the reasons behind the facts, and the character of our country's founders are where the real learning is discovered."
Smith also recommends other books that might have summer appeal for boys and girls:
Homesick: My Own Story by Jean Fritz
A Buss From Lafayette by Dorothea Jensen
I Know Why The Caged Bird Sings by Maya Angelou
The Revelations of Louisa May by Michaela MacColl
Night by Elie Wiesel
Johnny Tremain by Esther Forbes
The Wright Brothers by David McCullough
Go Ask Alice by Anonymous