PCSO deputies arrest former Department of Juvenile Justice employee for lewd molestation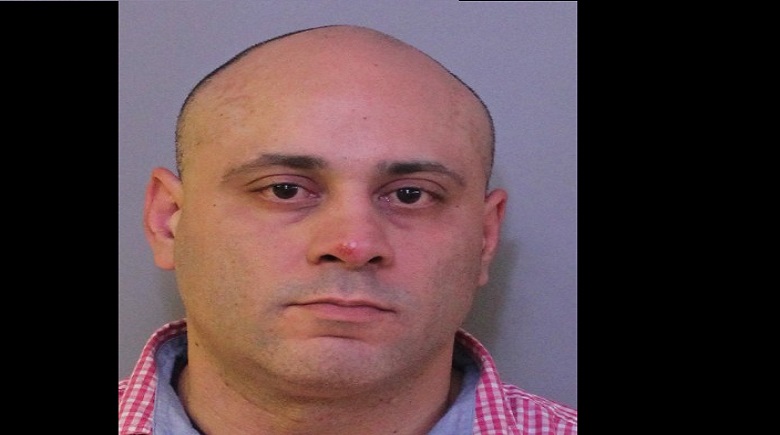 PCSO deputies arrested 41-year-old Rolando Dejesus of Orlando, for inappropriately touching a girl under 12, whom he had access to. He is being charged with one count sexual battery (FC) and one count lewd molestation (FL) yesterday, June 15, 2017.
Dejesus was employed by the Department of Juvenile Justice (DJJ) in Polk and Osceola Counties as a Juvenile Justice Detention officer from 06/04/1996 – 08/14/1997, and as a Juvenile Justice Detention Supervisor from 09/20/2004 – 07/01/2011.
Dejesus has been employed as security officer, by the Isleworth Golf and Country Security Company in Windermere, FL, since June 2012.
The affidavit is attached and is self-explanatory. Dejesus had access to the victim in his personal life, and not in a work environment. During the investigation he admitted to molesting the child.
Dejesus has no previous criminal history or prior DCF (Florida Department of Child and Families) investigation.
Dejesus was taken into custody on the aforementioned charges, booked into the Polk County Jail, and is being held on no bond.