WOUND CENTER MARKS AWARENESS WEEK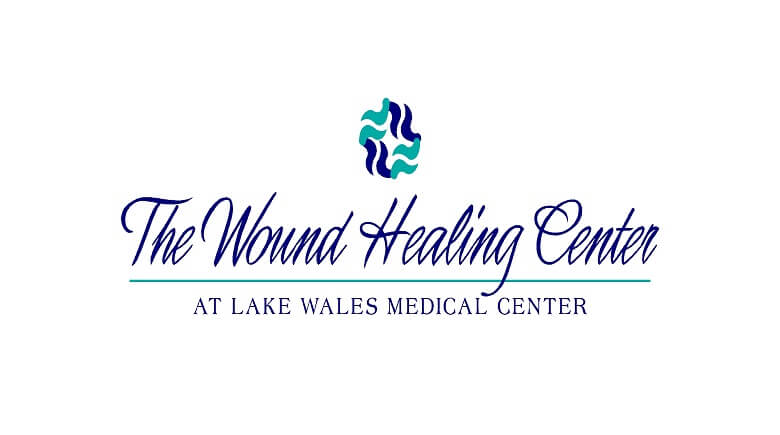 Lake Wales, FL – The Wound Healing Center at Lake Wales Medical Center, a member of the Healogics network, is helping raise awareness of chronic wounds during Wound Care Awareness Week, June 5 to June 9.
One of nearly 800 Healogics-managed Centers, The Wound Healing Center at Lake Wales Medical Center  offers advanced therapies to patients suffering from chronic wounds.  Chronic wounds affect 6.7 million people in the U.S. and the incidence is rising, fueled by an aging population and increasing rates of diseases and conditions such as diabetes, obesity and the effects of radiation therapy.  If left untreated, chronic wounds can lead to diminished quality of life and possibly amputation.
"We see patients living with non-healing wounds for a prolonged amount of time due to the lack of awareness of advanced wound care options," said D. Scott Covington, MD, FACS, Chief Medical Director for Healogics. "We work to educate community physicians about which of their patients can benefit from advanced wound care, and then provide coordinated care to heal that patient's wounds."
Lake Wales' Wound Healing Center has received the Healogics prestigious Center of Distinction and Center of Excellence awards for several consecutive years.
"We're very grateful that the community has reached out to us for help with non-healing wounds, and we're excited with the many positive outcomes our patients have experienced," said Tiffany Rodriguez, program director for the Center. "Many of them have been life-changing."
People with wounds that have not improved with traditional methods of treatment may benefit from a visit to The Wound Healing Center at Lake Wales Medical Center.  Visit www.LakeWalesMedicalCenter.com to learn more about the Wound Healing Center. To schedule an appointment, please call 863-679-1986. To hear from patients about how wound healing changed their life, visit www.woundcareawarenessweek.com .