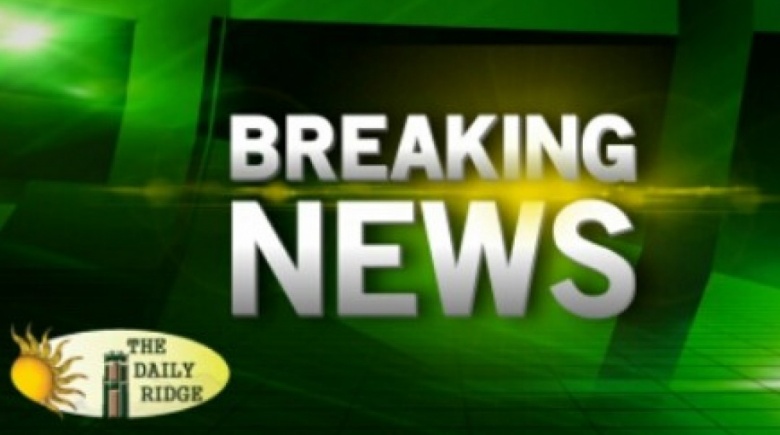 Polk County Sheriff's Office Press Release
On 05/30/2017, at approximately 2:03 a.m., the PCSO Emergency Communications Center (ECC) received a 911 call regarding a rollover crash with multiple ejections. Polk County Fire and Medic units responded and determined 3 of the 5 vehicle occupants had been ejected and were being flown out as trauma alerts.
21-year-old Roxana Cuavera (front passenger) and 49-year-old Maria Martinez-Hernandez (2nd row left passenger) were flown to Orlando Regional Medical Center. 1-month-old Valarie Martinez (2nd row right passenger) was flown to Arnold Palmer Children's Hospital. The driver, 19-year-old Raunel Martinez, and 4-year-old Elicio Martinez (3rd row right passenger) were not injured.
Cypress Parkway in the area of the crash is a two lane rural highway bordered by woods on both sides. There is no breakdown lane and the grass shoulders both slope down from the roadway. The speed limit is 55 mph and there is no street lighting or other forms of illumination.
Investigation revealed the group had been at Osceola Regional Medical Center, due to Elicio being ill. They were returning to Haines City on Cypress Parkway (westbound), when according to the driver, a deer ran out in front of them. The driver attempted to avoid the deer by steering to the right, at which time the vehicle, a 2008, Nissan Quest van, left the right side of the roadway. The driver over-corrected causing the van to lose traction and start sliding and rotating counter-clockwise southwest across the roadway onto the south shoulder. The right side tires then dug into the soft shoulder causing the van to start flipping sideways. As it flipped, Maria Martinez, Roxana Cuavera, and Valarie Martinez were all ejected. The van came to final rest on the driver's side in a shallow ditch on the south side of the roadway.
The driver's seat belt was locked in a retracted position indicating he was not seat belted. Roxana Cuavera (right front) does not appear to have been seat belted. She was ejected, but her seat belt was not locked. Maria Martinez (2nd row left) was ejected, her seat was reclined and the seat belt was not locked. It is unknown at this time if she was seat belted. The infant, Valarie Martinez (2nd row right) was in a car seat, but was ejected. The car seat was secured with a seat belt, but it does not appear as if the straps to secure the infant into the seat were utilized. Elicio Martinez (3rd row right) appears to have been seat belted. The side curtain airbags on the passenger side were the only ones to deploy.
All those transported are currently listed as critical, but stable. Cypress Parkway was closed for approximately 4 hours during the investigation.
Sponsored by: