The PCSO Traffic Unit is investigating a single-vehicle traffic fatality that occurred off of Morgan Combee Road in Lakeland today. Preliminary information so far is as follows:
Around 3:45 p.m. this afternoon, Wednesday, May 17, 2017, PCSO received 911 calls from witnesses who saw a pickup truck that was heading westbound on Morgan Combee Road, veer off the roadway to the south, down an embankment, and into a body of water (a filled-in phosphate pit, part of Saddle Creek Park).
The driver, who has been positively identified as 86-year-old Charles Custer, was awake and talking to the witnesses as they yelled at him to get out – his window was partially down. Custer was unable to get his seatbelt off and get out of the truck, and it quickly became completely submerged underwater.
The first first responders to arrive on-scene were Polk County Fire Rescue personnel, Cody Bentz and Cimberly Harris, who both jumped into the water. The first PCSO deputy sheriff to arrive on-scene, Deputy Josh Ringdahl, also jumped into the water. They were unable to locate the truck.
The PCSO Dive Team responded to the scene, and recovered the truck, with Custer's body inside. It was down approximately 30 feet underwater.
Custer was employed by PCSO as a civilian in Court Security from 1988 until he retired in 1999.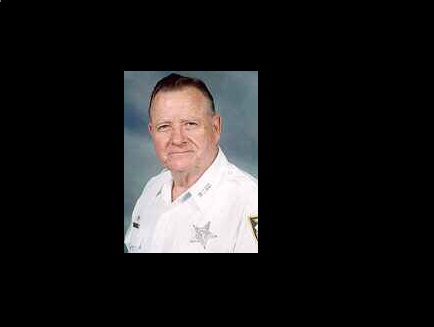 The investigation is ongoing.