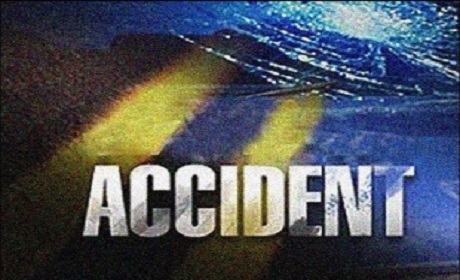 UPDATE:
Final patient count for those who were transported by Polk County Fire Rescue to the hospital with minor injuries is 15.
12 students from the bus
3 patients from the other vehicles involved
The patients were taken to either Celebration Hospital and Heart of Florida.
Original Release:
PCSO is investigating a traffic crash on Ronald Regan Parkway at Champions Gate Blvd in the Davenport/Loughman area, involving a Polk County school bus and other vehicles.
The bus has students on it but only minor injuries have been reported so far.
Polk Fire Rescue can confirm we are transporting a total of 11 patients (9 from the school bus).
The crash occurred at 3:30 p.m.
The Polk County Sheriff's Office will issue updates about the crash once the information becomes available.
The crash occurred at 3:30 p.m.
Sponsored by: