One of Texas' 10 Most Wanted Sex Offenders Arrested in Winter Haven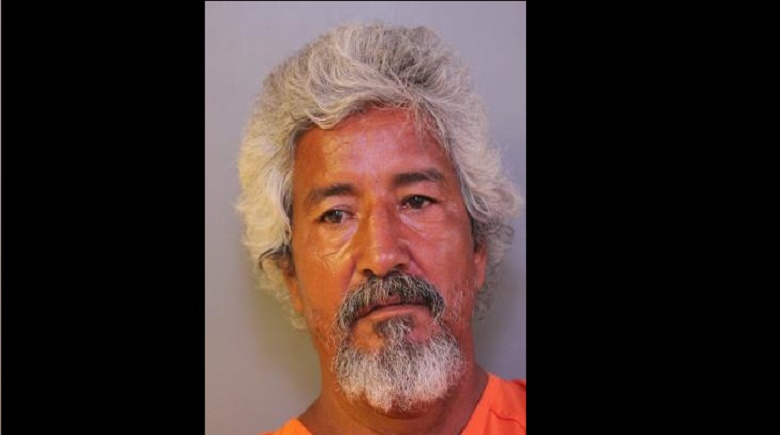 On April 17, 2017 at approximately 7:30 p.m., Winter Haven officers responded to a citizen complaint of possible drug use in Central Park in downtown Winter Haven.
When officers arrived, they found 59 year-old Jose Mario Lopez (DOB 9-4-57, El Paso TX) along with another man. As officers began to confirm the identities of the two men, Lopez was ultimately identified as having a warrant for his arrest for a January 12, 2017 parole violation and warrant for Failure to Register as a Sex Offender.  Although an initial search by a social security number came back clear, the officer continued to attempt to verify Lopez's identity and made a confirmation through his name and date of birth. Additionally, images of tattoos that were sent by the El Paso Sheriff's Office matched those on Lopez.
According to the Texas Department of Public Safety, Lopez is a convicted sex offender who also has a history of convictions for burglary. In January 2017, Lopez cut off his ankle monitor that he was required to wear and left the alternative housing facility he was living at in Houston.
At this time, it is unknown why Lopez came to Polk County. The El Paso Sheriff's Office confirmed that Texas will extradite Lopez. He was taken to the Polk County Jail and booked as a Fugitive from Justice.
"This is a perfect example of how vital it is when citizens call us to investigate suspicious activity," said Chief Charlie Bird. "Many times, it may be nothing, but this time, a convicted sex offender is off the street and headed back to Texas!"