Bartow Mayor's Sunrise Prayer Breakfast Set For March 29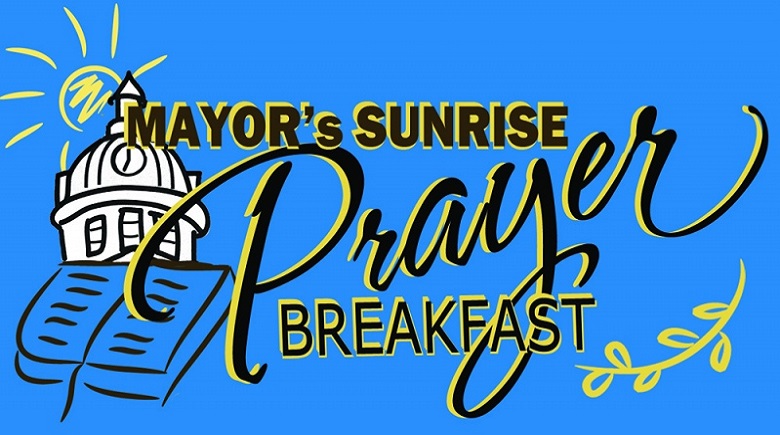 BARTOW – Mayor Trish Pfeiffer will host the 32nd Annual Mayor's Sunrise Prayer Breakfast Wednesday, March 29 at the Bartow Civic Center beginning at 7 a.m. Tickets are $12. Doors open at 6:30 a.m.
Consultant, speaker and writer Brett Trapp will speak about his experiences raising $150 million for American schools as Vice-President of Boostertown Fun Run, an innovative fundraising company.  Trapp led a team of creatives that developed high-end character and leadership content for more than 1.3 million students annually.
Trapp serves on the boards of directors for Beloved Atlanta and the Alpha Tau Omega Fraternity.
Reserved Table of Eight sponsorships are available. The Bartow Civic Center is located at 2250 S. Floral Ave.
For ticket information, contact Virginia Condello at 863-533-7125.