Here is your chance to win Dinner for 2 at Peebles BBQ!!!
Peebles is open three days a week, Thursday thru Saturday from 11 a.m. to 9 p.m.
Peebles Bar-B-Q is located at 441 Dixie Hwy Auburndale, FL 33823.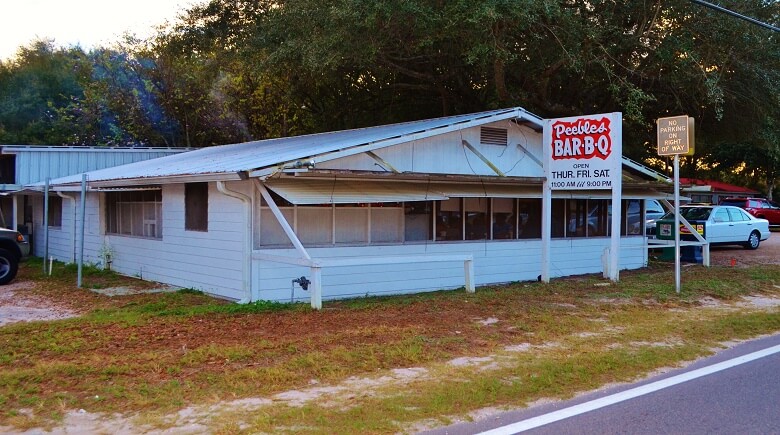 Call 863-967-3085 for more info.  Catering Available
Peebles is closed during the months of July and August each year.
If you subscribed for a previous giveaway, you are already entered to win.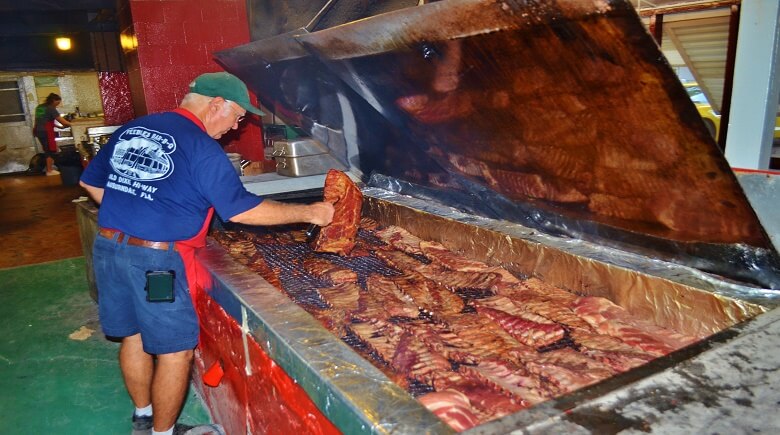 Enter to win by Subscribing to our mailing list below: