Polk County Recycling Cart Program Survey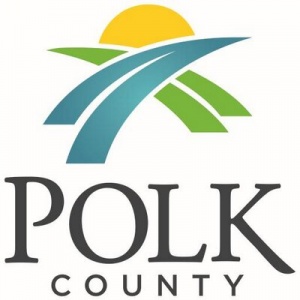 BARTOW, Fla. (February 28, 2017) – Polk County residential Waste & Recycling customers will soon receive a post card in their mailbox.  This card asks those who currently utilize the yellow recycling bins for recycling purposes to tear off the bottom section of the card and return it by March 10.
"These responses will provide Waste & Recycling the opportunity to better assess participation rates and recycling cart distribution," said Ana Wood, Waste Resource Management Division Director
If you have any questions, please call the Waste and Recycling Division at (836) 284-4319.