Do you recognize this guy?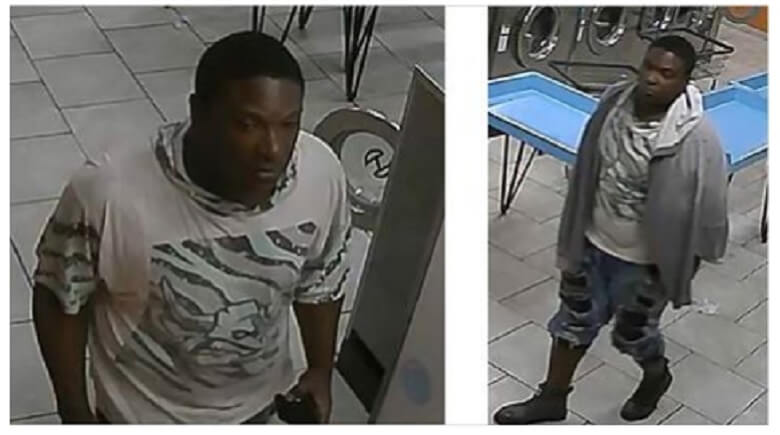 On Feb 8, the man in these photos entered the Coin Laundry located at 1414 1st St N in Winter Haven. He attempted to break into the coin machine and when that failed, he kicked in a locked door that led to the area behind the dryers.
He then used a fire extinguisher to bash in the coin box of a dryer.
Anyone who recognizes this man as asked to contact Detective Mike Roe at 863-291-5620