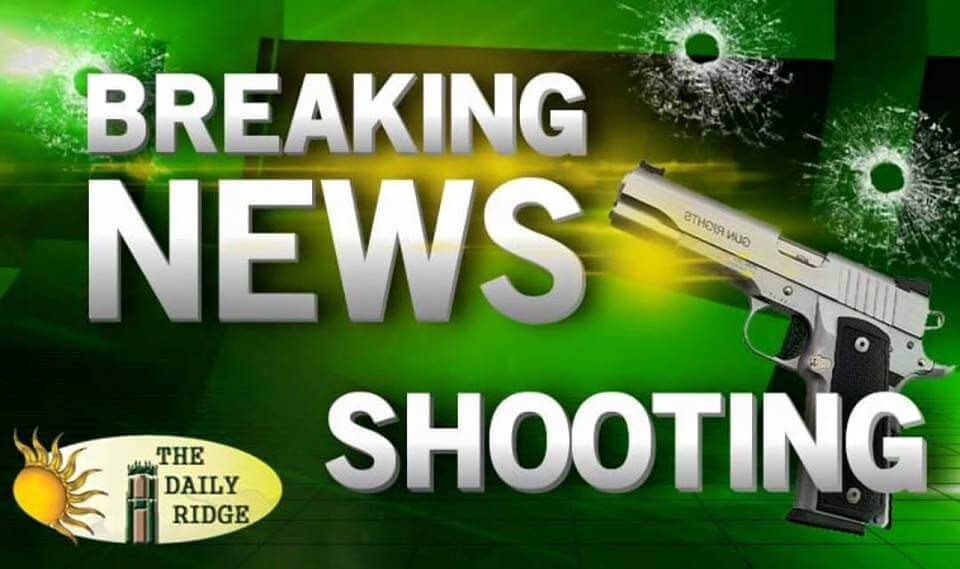 Auburndale, Florida – According to the Auburndale Police Department during the evening of January 20, 2017, officers
responded to a medical assist call at 198 Lakeside Hills Loop in Auburndale.
During the initial investigation, it was discovered that a 4-year-old child had a
gunshot wound. The child was transported to Arnold Palmer Hospital and later died due to the extent of the injury.
The incident is still under investigation. We are working with the Auburndale Police Department to bring you more details regarding this shooting.