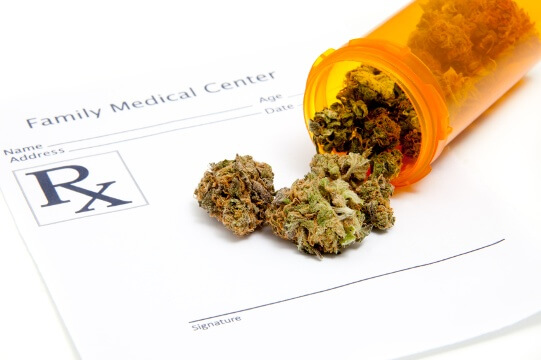 Polk County Florida – Today Tuesday, January 3, 2016 Florida's new medical marijuana amendment goes into effect. It means more people can use the drug and more potent strains are becoming legal. Eight Polk County doctors have been certified and more are being certified each day.
The constitutional amendment, which was approved by 71 percent of Florida voters, allows higher-strength marijuana to be used for a wider list of medical ailments. However, the true measure of what the amendment means won't be immediately seen until a new set of rules are adopted and implemented by the Legislature and the Department of Health. A study found that there would be an estimated $1 billion in Florida medical marijuana sales by 2019 and surpass Colorado within four years.
What the amendment does
It allows the use of medical marijuana for people with debilitating medical conditions as determined by a licensed physician. In 2014, the Legislature approved the use of low-THC and non-smoked cannabis for patients suffering from cancer, epilepsy, chronic seizures and chronic muscle spasms. It was expanded last year to include patients with terminal conditions under the Right to Try Act and allowed them to use higher strains.
How patients can obtain marijuana
Patients must be under the care of a licensed physician who has completed the required eight-hour course and examination for at least three months.
Where can patients obtain medical marijuana
Currently no dispensary is located in Polk County. Knox Medical in Orange County and Surterra Therapeutics in Hillsborough County are the closest to Polk.
Here is a list of the Polk County doctors that have completed the 8 hour training.
Pablo Lam LAKELAND
Tommy Louisville WINTER HAVEN
Christopher Mondello DUNDEE
Benito Torress LAKELAND
William Vargas LAKELAND
Eric Vernier LAKELAND
Jeetendra Issar LAKELAND
Rekha Issar LAKELAND