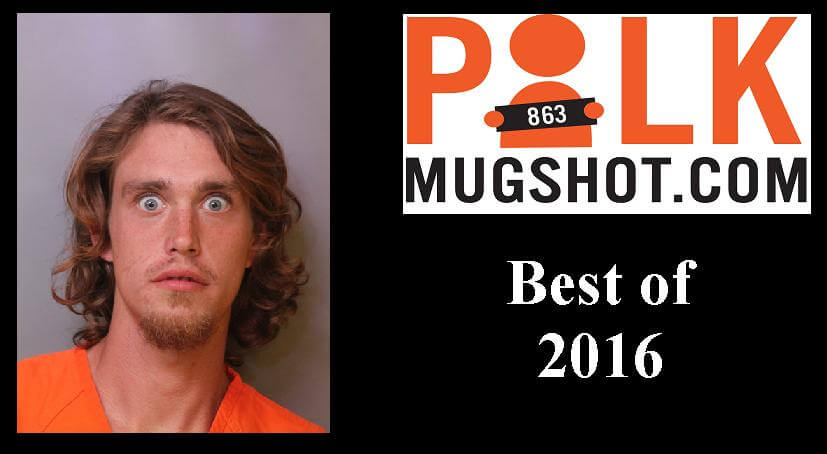 Every weekday around mid-day we will have the Polk Mugshot of  The Day. The mugshot will be someone arrested in Polk County in the past couple of weeks. The mugshot along with the charges will be posted. Please remember these individuals are innocent until proven guilty.
This weeks mugshots will be a little different. These will be the best of 2016.
JACOB DAVIS
Booking Number: 2016-045500
Booking on: 11/27/2016
County: Polk
Date of Birth: 9/28/1992
Gender: M
Race: W
Charges
Violation Code: 810.09(2)(A).
Violation Description: Trespass Prop other than Structure/Convey – TRESPASS PROP OTHER THAN STRUCT/CONV
No claims to the accuracy of this information are made. The information and photos presented on this site have been collected from the websites of The Polk County Sheriff's Offices. The people featured on this site may not have been convicted of the charges or crimes listed and are presumed innocent until proven guilty. Do not rely on this site to determine factual criminal records. Contact the respective county clerk of State Attorney's Office for more information. All comments and opinions are submitted by Internet users, and in no way reflect the views or opinions of this site's operators.