The Jewett Alumni are hosting their 2016 Reunion Parade this Saturday.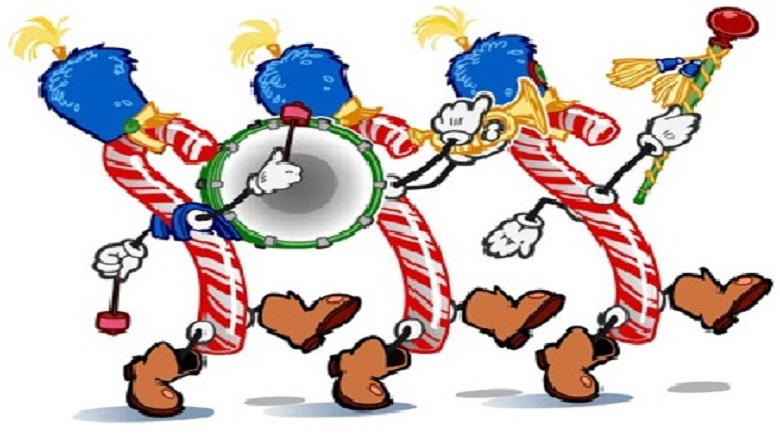 The Christmas Eve daytime parade, filled with purple and gold decorations, will consist of vehicles, plenty of floats, walkers, and will also have a marching band.
The parade starts at 10AM and begins at 2nd St. NE and ends at the Winter Haven Recreational & Cultural Center (801 Ave. T NE).