​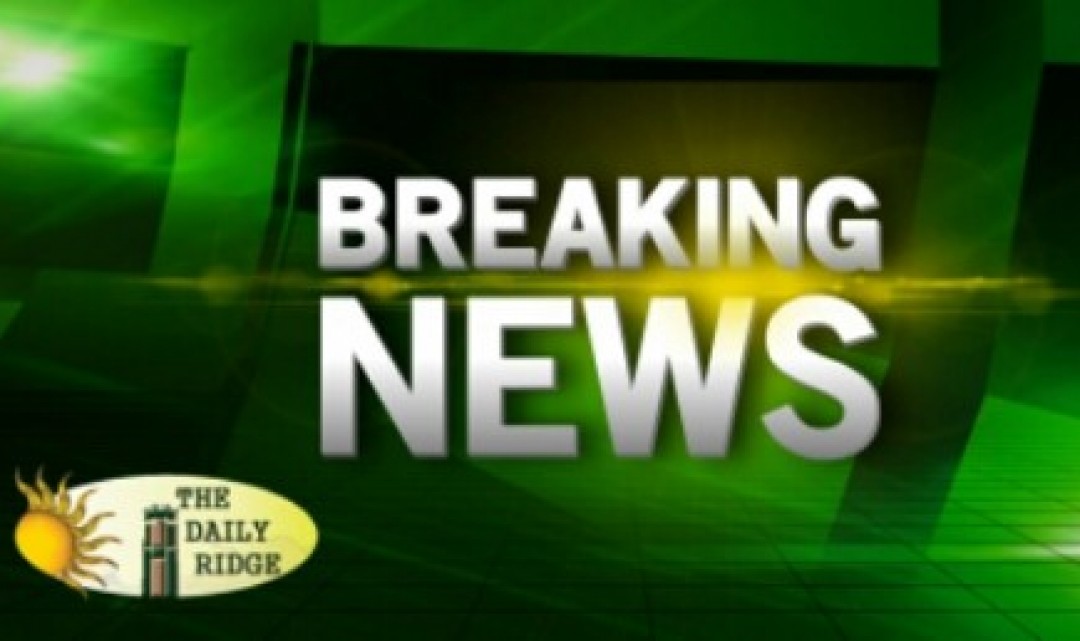 Poinciana, Florida – Polk County Sheriff's Office traffic crash investigators are looking for help identifying a suspect in an early morning vehicle / pedestrian crash that occurred today, Monday, December 5, 2016 in Poinciana. The hit-and-run crash occurred about 100 yards south of Fairway Road on Marigold Avenue. 12-year-old Myrthel Michel of Blanc Court in Poinciana was crossing Marigold Avenue near Fairway Road from the eastbound shoulder to the westbound side of the roadway. As she was crossing the southbound lane, she was struck by an unknown vehicle and driver traveling southbound on Marigold Avenue. Myrthel was transported to Osceola Regional Medical Center and she was subsequently flown to Tampa General Hospital with trauma related injuries. She is in critical condition.
A witness described the vehicle as a recent model 4 door import type sedan that was possibly silver in color. The vehicle was also described as having square or rectangular tail lights. The witnesses further stated that the vehicle slowed after impact and then accelerated away from the scene going south on Marigold Avenue.
During the hit-and-run investigation, Myrthel's parents reported her missing to the Osceola County Sheriff's Office. The family had last seen her at approximately 10:00 p.m. Sunday and had not known she was missing or injured. They traveled to Tampa to be with her.
Anyone with information about this investigation is asked to call the Polk County Sheriff's Office at 863-298-6200. ANYONE WITH INFORMATION WHO WANTS TO REMAIN ANONYMOUS AND BE ELIGIBLE FOR A CASH REWARD IS ASKED TO CALL HEARTLAND CRIME STOPPERS AT 1-800-226-TIPS or LOG ONTOwww.P3tips.com to submit your tip via the web. For a secure and password protected mobile app for your smart device, go to the app store and download the free "P3tips" mobile app. No caller ID, no recorded lines, no tracking cookies, no saved IP addresses. ANONYMITY IS GUARANTEED!