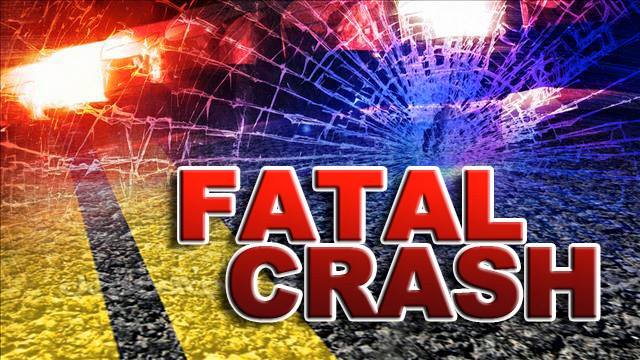 Bartow, Florida – The Bartow Police Department says two Wauchula residents were killed in a crash on Hwy 17 at the intersection of Ernest M. Smith Blvd. Saturday morning.
According to reports Earl Williams 81, was driving northbound on Hwy 17 in a four door sedan when he attempted to turn West onto Ernest M. Smith Boulevard. In doing so his vehicle was struck by a passenger van traveling South on Highway 17. Two passengers in the sedan, Dwaine Williams, 73, and Daphine Myers, 79, both of Wauchula were killed about 9:25 a.m. The driver of the van Jose Acosta, 47, of Winter Haven was transported to Lakeland Regional Health Medical Center with non-life threatening injuries.Earl Williams was also transported for medical treatment with non-life threatening injuries.
Traffic in the area was rerouted for about three hours, as the preliminary investigation was conducted. The accident is still under investigation.