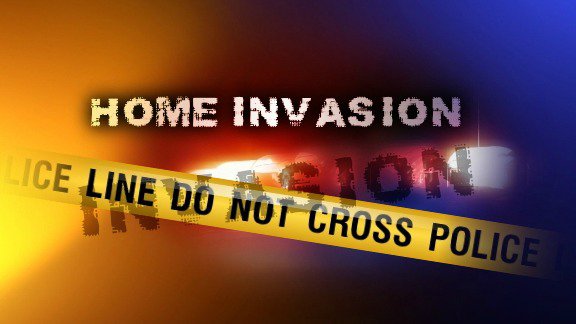 Winter Haven, Florida – Around 8:30 p.m. on Monday, November 21, 2016, two unknown suspects kicked in the front door of the residence (at 310 Lake Daisy Loop in Winter Haven) while a victim was at home, and instructed the victim to sit on the couch. After he complied, the suspects ransacked the residence, stole several items, and then fled the scene, possibly in a dark-colored vehicle heading east. Both of the suspects were armed and had their faces concealed.
The suspects were described as:
A black male with a dark complexion, 6'2″ tall, with a heavy build, in his early 20's, wearing a black ski mask and armed with a black handgun.
A black male with a dark complexion, 6'2″ tall, with a skinny build, in his early 20's, armed with a chrome handgun.
If anyone has information about this incident they are urged to contact Detective Angulo at 863-298-6926.
ANYONE WITH INFORMATION WHO WANTS TO REMAIN ANONYMOUS AND BE ELIGIBLE FOR A CASH REWARD IS ASKED TO CALL HEARTLAND CRIME STOPPERS AT 1-800-226-TIPS or LOG ONTO www.P3tips.com to submit your tip via the web. For a secure and password protected mobile app for your smart device, go to the app store and download the free "P3tips" mobile app. No caller ID, no recorded lines, no tracking cookies, no saved IP addresses. ANONYMITY IS GUARANTEED!