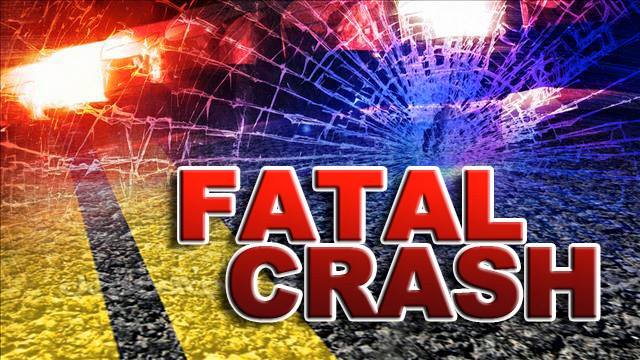 Winter Haven, Florida – The PCSO Traffic Unit is investigating a traffic crash fatality involving an adult male who was struck by an SUV in Winter Haven last night.
Around 6:50 p.m. on Tuesday, November 15, 2016, a 2005 Buick Rendezvous being driven by 34-year-old Sarah Townsend of Winter Haven was traveling north on US Hwy 17 (AKA Lake Alfred Road) near Carroll Drive when, for unknown reasons, 75-year-old William Sylvester of Lake Alfred Road in Winter Haven stepped into the path of her vehicle in an attempt to cross the highway.
Townsend was unable to avoid striking Sylvester. After hitting him, she stopped to call for help and render aid. He was pronounced deceased at the scene.
Video was located that confirmed Sylvester stepped into the vehicle's path before being struck.
Neither impairment nor speed on the part of the driver is suspected. The investigation is ongoing.