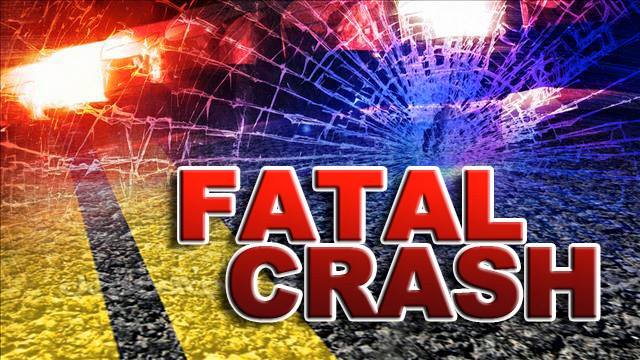 Lakeland, Florida – Around 4:30 p.m. on Saturday, November 12, 2016, a 1988 beige Cobra motor home towing a trailer and being driven by 67 year old Richard Cummings of Rock Falls, Illinois, was traveling northbound on CR 557 and turning left onto the on-ramp to get onto I-4 westbound, while a 2005 black Kawasaki motorcycle being driven by 22 year old Kristen Pierre of Haines City was heading southbound on CR 557.
As the trailer portion of the motor home-trailer combination was still in and crossing over the southbound lanes of CR 557 approaching the I-4 on-ramp, the motorcycle being driven by Pierre struck the area of the trailer tongue, disconnecting the trailer from the motor home and ejecting Pierre from the bike.
Pierre was wearing a helmet but was declared deceased on-scene. Cummings was wearing his seatbelt and did not have any injuries.
The investigation is ongoing.