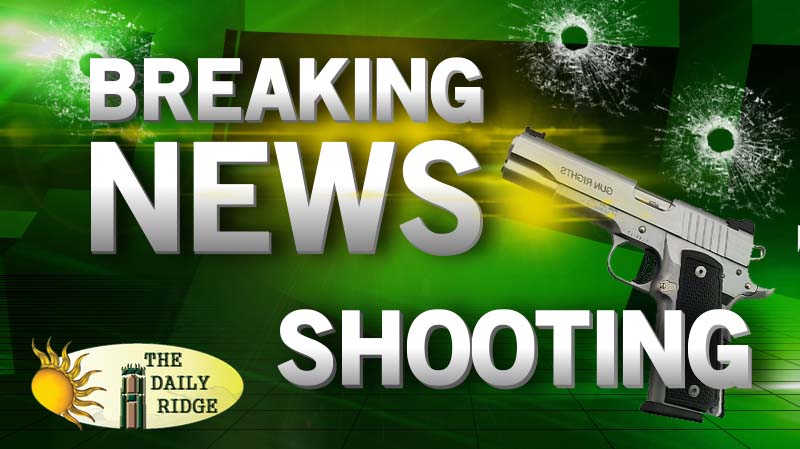 Haines City, Florida – A man, suspected of burglary, fatally shot himself early Friday morning in Polk County.

According to interim Haines City Police Chief Jay Hopgood an incident occurred just before midnight at the local 24 hours Walgreens , 35800 US-27, Haines City, FL 33844. The suspect, Adam Fennelly, allegedly broke into the locked pharmacy section of the store using a crow bar and stole several narcotic drugs. The suspect then allegedly went out the back door, got into a vehicle, and began to flee the area on Old Polk City Rd. A police chase ensued and the suspect crashed into a tree after attempts by law enforcement to conduct a traffic stop through multiple means. Before officers and deputies could take the suspect into custody the suspect allegedly took his own life with one of two guns he had in his possession. According to the medical examiners office Fennelly died from a gunshot wound to the head.
According to Donna Wood, Polk County Sheriff's Office Public Information Officer, the suspect was Adam Fennelly 31, was from Mulberry.
The location of the crash is 557A & 557 according to PCSO. This accident preceeded another fatal accident just up the road 5 hours later.